Fighting Novel Coronavirus: Eat well before you run
There are many dos and don'ts for pre-exercise diets. Dietitian Sylvia Lam has offered some useful guidelines on foods to eat and avoid before a run. Check to see if you've been neglecting any of them!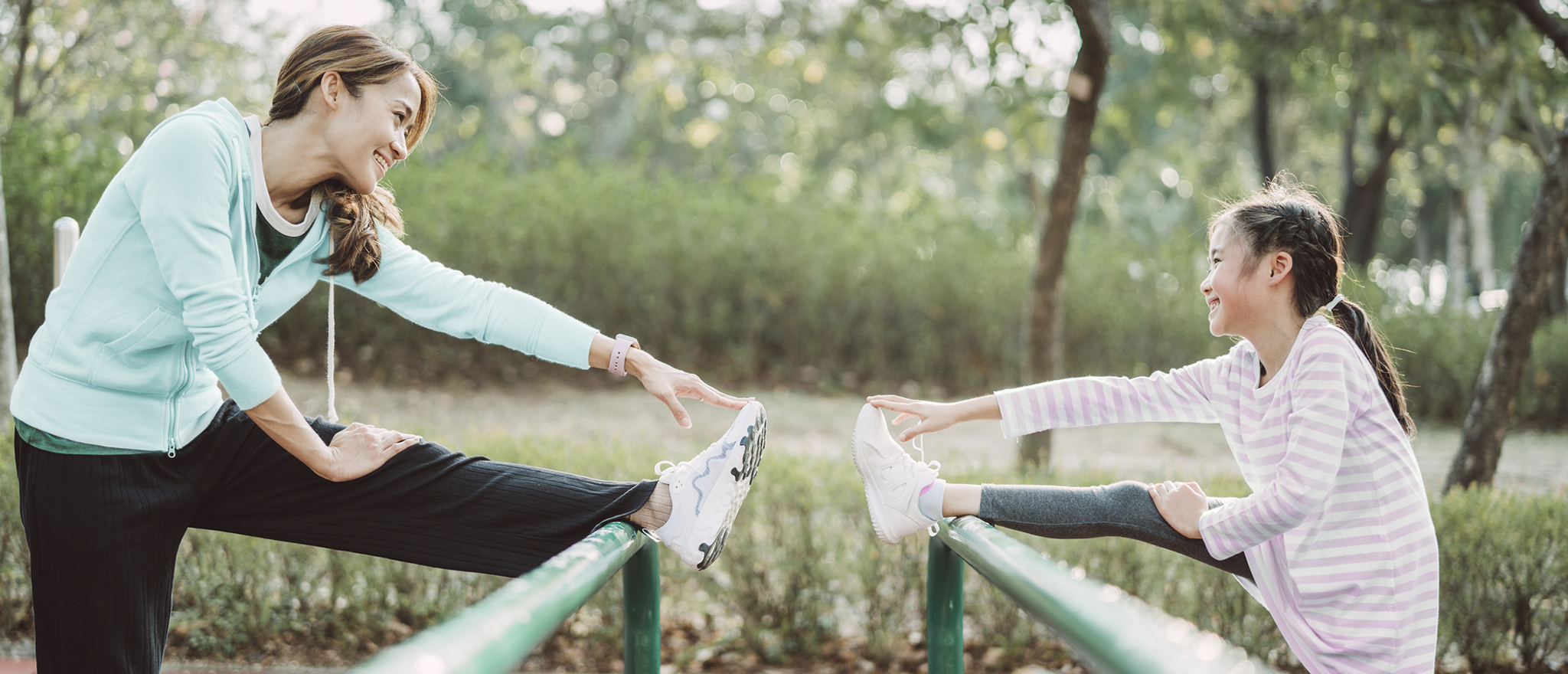 A moderate amount of exercise and a well-balanced diet can help us stay healthy and maintain our immunity. Dietitian Sylvia Lam shares with you good pre-workout eating habits to support your healthy lifestyle.
Eat well, run well
Eating the right foods before a run can enhance your exercise performance and help improve your overall health. But there is some confusion as to what to eat and what not to eat before a workout. Since many Hong Kong people like jogging, let's take a look at the dos and don'ts for your pre-run nutrition.
Pre-run diet - dos and don'ts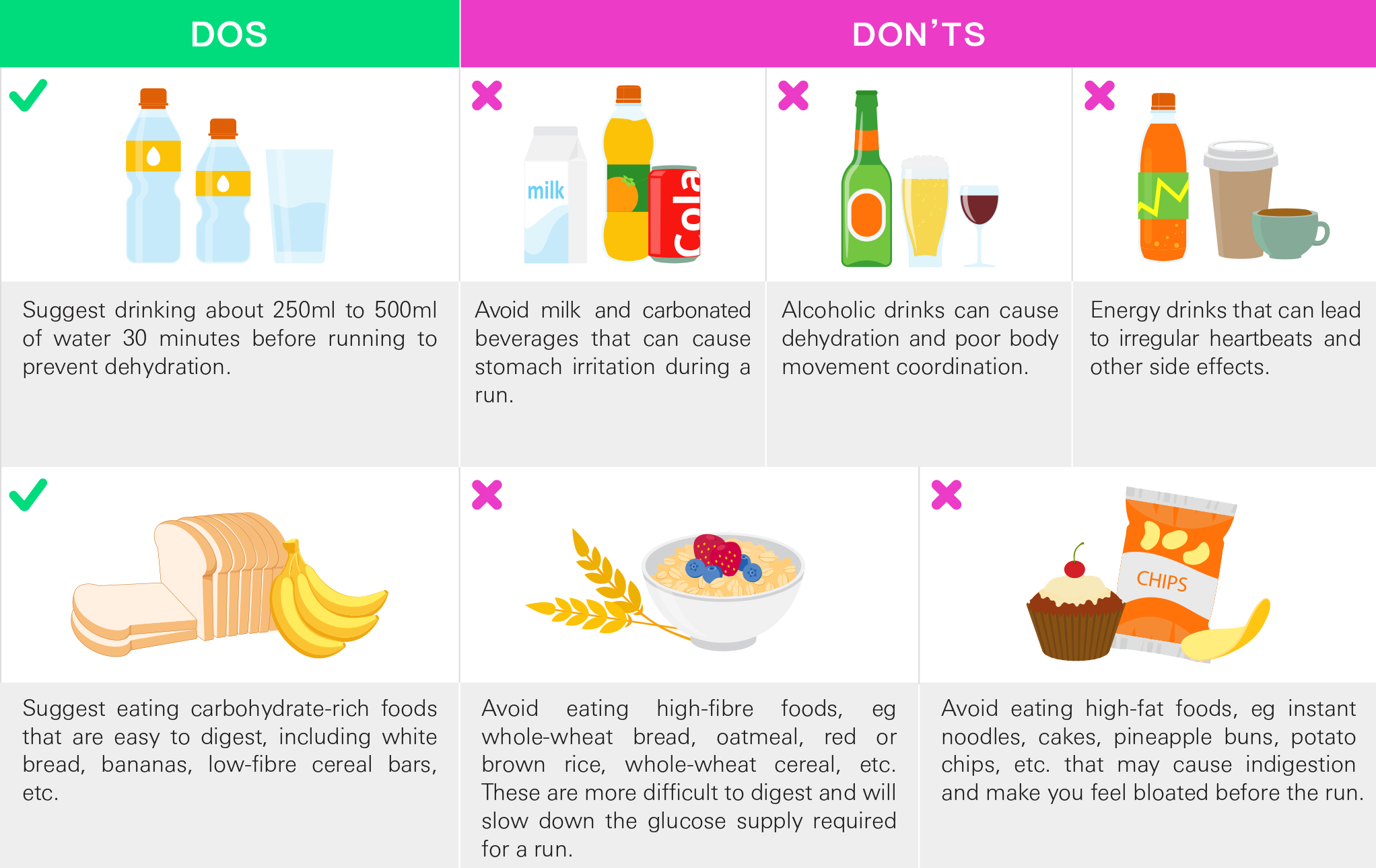 More tips
Outdoor activities, such as jogging on a promenade or sports ground, can help your body produce more Vitamin D when exposed to sunlight. Adequate vitamin D helps maintain immunity and reduce the risk of chronic diseases such as osteoporosis, cancer, Alzheimer's disease, even diabetes and heart disease.
Sources:
Ms Sylvia Lam, Accredited Practising Dietitian (Australia, DAA). Accredited Dietitian (HKAAD), Full Member and External Affairs Officer of the Hong Kong Dietitians Association.
Comments
Post a comment