Our promise to you: High-Risk Breast Surveillance Programme Sponsorship
According to Hong Kong Cancer Registry data show that breast cancer is one of the most commonly diagnosed cancers among women. In 2016, 4,1081 new cases of female breast cancer were diagnosed in Hong Kong. It is the third most deadly cancer after lung cancer and colon cancer.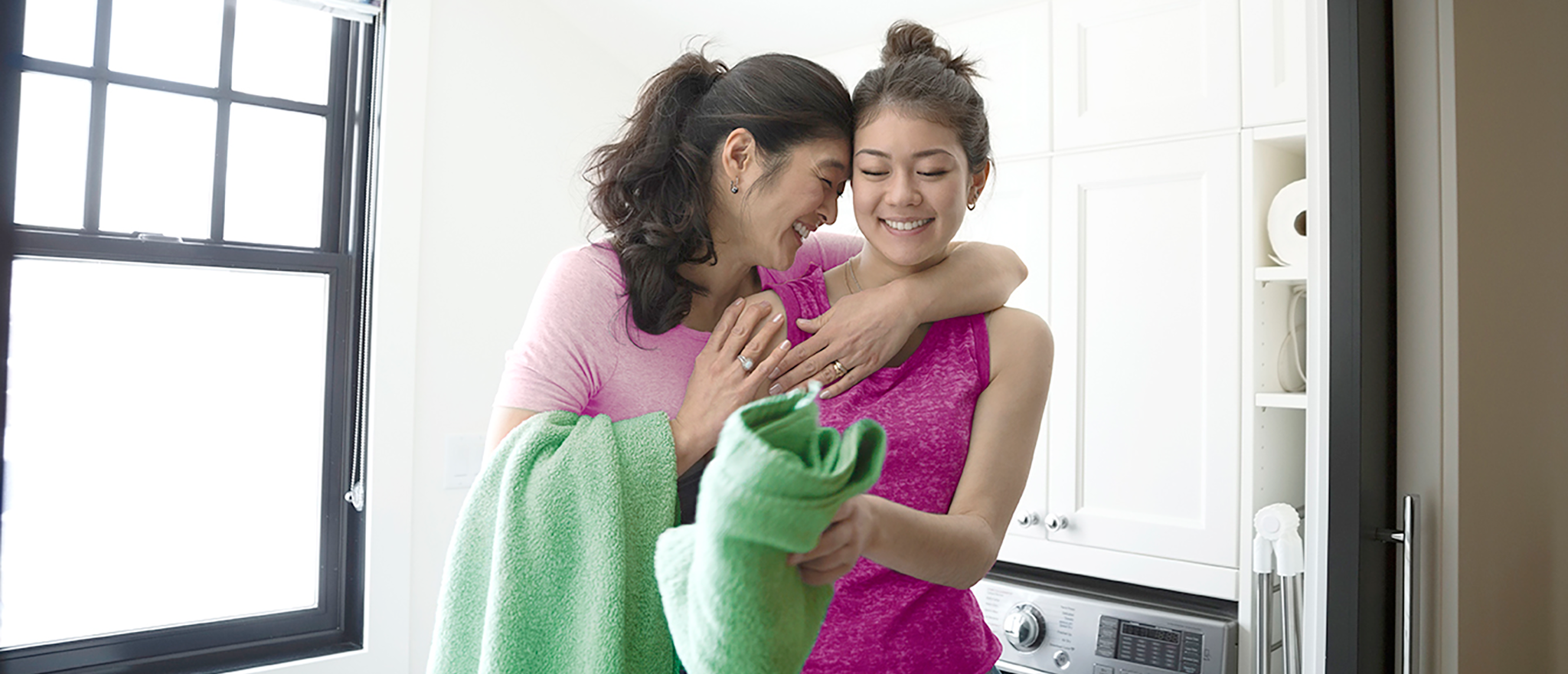 Is breast cancer hereditary?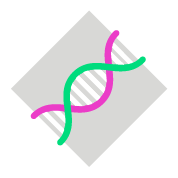 According to Hong Kong Hereditary Breast Cancer Registry Studies, about 10–15%2 of all breast cancer cases are caused by gene mutations, among which BRCA mutation is the most common. There is a 50% chance that the BRAC mutative gene can be passed on from both sexes to the next generation. In other words, your children might have equal chance of getting this gene mutation at some point. If a woman carrying this or other high-risk potentially mutative genes, her chances of suffering from breast cancer could be up to 10 times3 higher than other women who do not. If you or your family members have a history of early onset of breast cancer, ovarian cancer, or prostate cancer, or if your relatives are known to carry the cancer related mutative genes, you may consider undergoing gene mutation tests to assess your genetic breast cancer risks. If, unfortunately, you are found to be carrying the BRCA mutative gene, then you may come back for regular screening for early detection, which will increase your chances of recovery4.
Causes other than genetics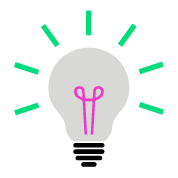 Even if your family does not have a history of breast cancer, does it mean that you do not have to worry about breast cancer risks? Definitely not! Even without a family history, you should also be cautious and aware your body situation. Though you do not have gene mutation, breast cancer is still a common disease that warrants your attention because studies show that there are other factors that might increase the risk of breast cancer, such as ageing, late-age first pregnancy, having no children, having never lactated, post-menopausal obesity, lack of physical exercise, and alcoholism5. Moreover, noticing the rising number of breast cancer patients who are still 40 to 50 years old6, we see a trend of increasingly common younger breast cancer patients. For this reason, younger women should get regular screenings.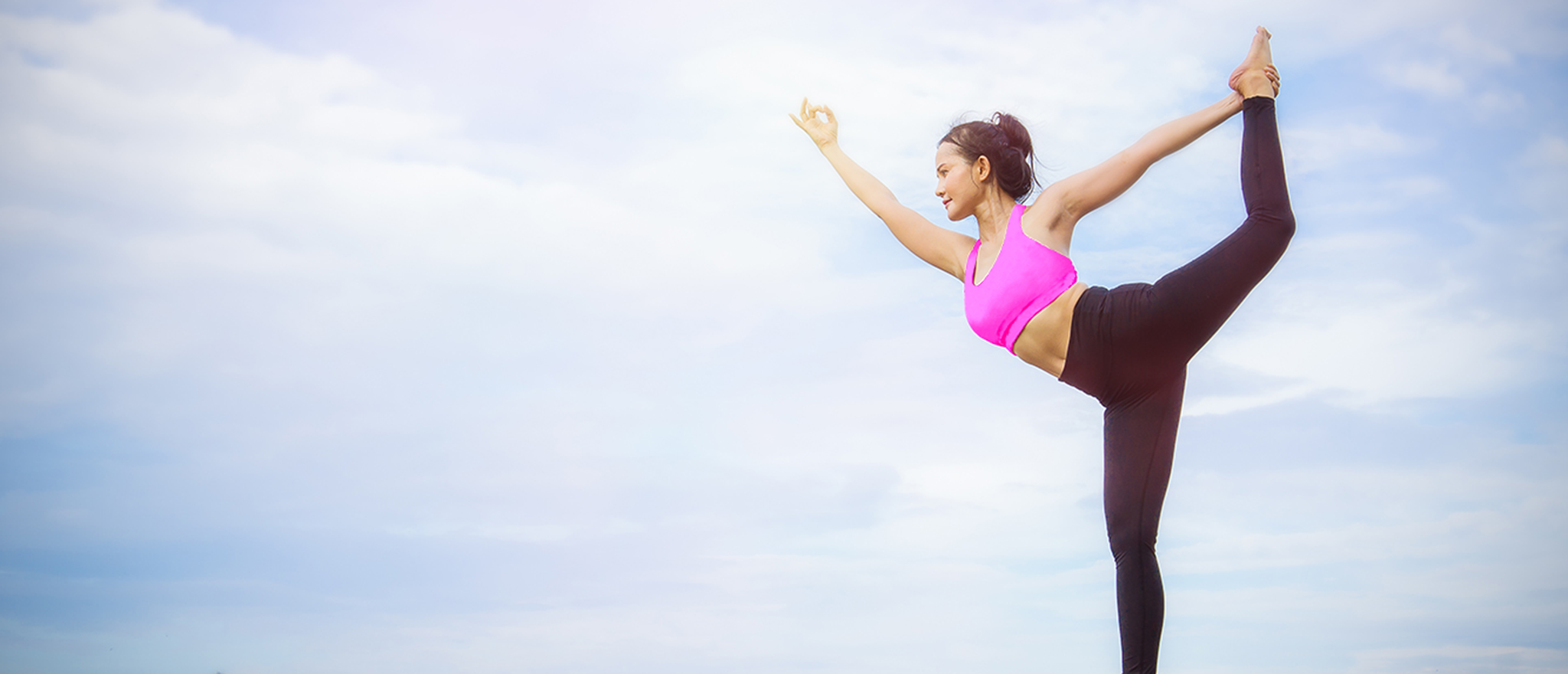 Be proactive, it's always better to know early and be ready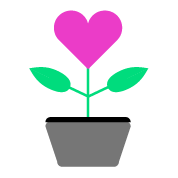 Apart from self-examination of breast and nowadays there are currently more comprehensive breast cancer screening, namely, breast ultrasound, MRI breast scans, and 3D mammograms. When combined with MRI breast scans, breast ultrasounds help detect the onset of cancer, such as triple-negative breast cancer. Since young women and Chinese women tend to have denser breast tissues, fibroadenomas (small lumps) might not show up clearly in ultrasound. For this reason, 3D mammograms allow breast tissues to be examined from different angles and thus help detect fibroadenomas early on7. Breast cancer screening costs are rising. When public awareness of the importance of getting screenings is low, the risks of breast cancer occurring or recurring are often overlooked. HSBC Life is sponsoring the Hong Kong Hereditary Breast Cancer Registry to launch the High-Risk Breast Surveillance Programme. This programme, which includes the comprehensive set of 3D mammograms, breast ultrasounds, and MRI breast scans, is designed to benefit members of lower-income groups, so some high-risk women carrying the potentially mutative genes may receive much needed screenings for early breast cancer detection.
Do it early to protect yourselves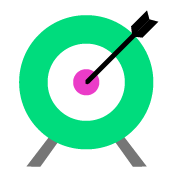 A comprehensive breast cancer screening can help detect the onset of cancer, and decrease the possibility of developing late-stage cancer. Breakthroughs in medical technology now allow patients to choose from different treatment options. Cancer treatments may incur substantial costs: assuming ultrasound guided percutaneous excision of fibroadenomas is required for the patient, the total costs may be as high as HK$78,9907. If chemotherapy is required, for instance, administering one dose of Pertuzumab8, a targeted cancer drug, may cost as high as HK$27,000. To help defray unexpected healthcare expenses, the critical illness plan can provide cash benefits that offer financial and health protections to the patient. By mitigating high medical costs incurring in the course of treatment, the plan may puts everyone's mind at ease as the patient can focus on winning the battle against cancer.
Source from Hong Kong Cancer Registry: Incidence in 2016 (last update: October 2018)
Hong Kong Hereditary Breast Cancer Registry Studies
Michigan Medicine https://www.rogelcancercenter.org/breast-cancer/genetic-counseling
Hong Kong Hereditary Breast Cancer Registry
Information from Hong Kong Cancer Fund website https://www.cancer-fund.org/
2016 Data from Hong Kong Cancer Registry, Hospital Authority
NCCN Guideline Version.1 2019 Genetic/Familial High- Risk Assessment: Breast and Ovarian
Reference from Union Hospital – Ultrasound Guided Excision of Breast Lump charges( Last update: July 2019)
Hong Kong Breast Cancer and Disease Centre
Comments
Post a comment