Next Post
Protecting your financial future
An insurance policy represents one of the most important commitments you can make to your loved ones. Find out how you can protect their financial future as well as your own with different insurance solutions.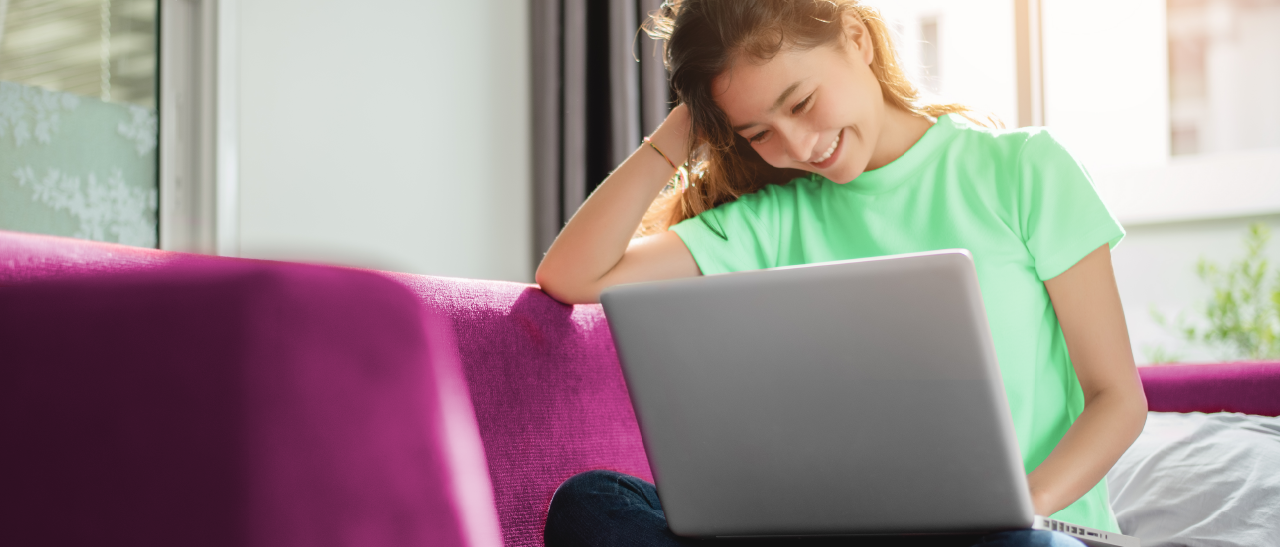 Protecting your financial future isn't just about buying insurance to shield you from life's risks. It's also about how you plan to protect the people and things you love to ensure you're prepared financially if things don't go according to plan.
Retirement planning
Today, more of us are able to enjoy longer retirements than we planned for, thanks to improved standards of living and better healthcare worldwide. That's why it's important to consider your ideal retirement life as soon as you can, and make the necessary financial preparations to make it happen.
The longer you're able to save, the better your chances of supporting your family and loved ones effectively and with ease. Keep in mind, however, that insurance is just one part of your retirement planning, and should therefore be complemented by other wealth management options.
How insurance can help protect your financial future
Choosing the right ways to protect your financial future is a matter of personal choice. It will depend on a number of factors, including:
What's important to you (the people and things that you love)
Your age
Your job
Your relationship status
Your health
We look at specific ways to safeguard your family's future in "Protecting your loved ones", but it's also important to consider the financial risks you might face and be prepared for them.
Here are three common ways that insurance can help:
Life protection

Life insurance can pay a lump-sum death benefit to your dependents if you pass away, giving you the reassurance that your loved ones will be looked after when you're no longer there to provide for them.

Income protection

If your income falls as a result of illness or injury, critical illness and income protection insurance can step in to replace some, or all, of the shortfall.

Health protection

As we grow older, our medical expenses will likely increase. And in these times of medical inflation, it's even more important to ensure sufficient protection so you would have access to quality medical services in case of an illness.
Are you covered already?
Before taking out an insurance policy, it's a good idea to review any coverage you might have already and determine whether it's enough for you to protect your financial future. There are some tools that can help you accumulate wealth and save money at the same time through tax deduction! Please click the links below for more information.
Comments
Post a comment