Next Post
Protection at different stages of your life
Protecting what matters usually involves balancing the cost of protection with the risk. Even though everyone is different, there are life stages where certain types of insurance are particularly relevant.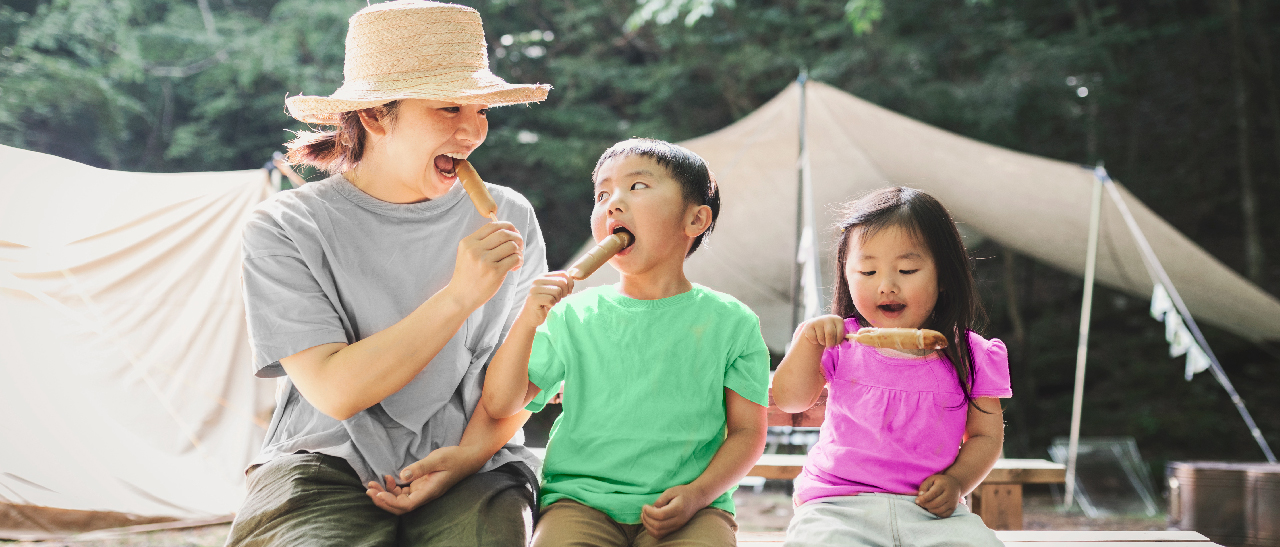 Here are some illustrative examples:
A young husband – Mike

Mike is a 30-year-old secondary school teacher living with his partner Jess. They recently bought their first flat with a bit of help from Jess's parents, and are expecting their first child.

He wants to have the peace of mind that comes from knowing that his family will be protected from whatever life brings.

Mike and Jess have purchased life insurance policies. If either of them passes away, the beneficiary will receive a lump sum that may help repay the mortgage. They have also opted for supplementary critical illness coverage to protect them from the medical costs of any unexpected critical illnesses.

As well as insurance, both Mike and Jess have made a will, and they each pay into retirement savings plans.

A couple in their golden years – John & Gloria

John and Gloria are both in their 60s, with John still working full-time and Gloria part-time. They have two daughters and a son, all of whom have left home and started families of their own. They have four grandchildren.

John hasn't always been in the best of health, and his experiences with private healthcare have reassured him that he and Gloria would always be well cared for. They both have life coverage, which will protect either of them if the other passes away. At the same time, the annuity plans they have will provide steady income streams when they both retire. And to prepare for the rising medical expenses that would come with advancing age, they have both taken out a medical insurance plan to complete their peace of mind in their retirement.

John has calculated that his retirement savings - along with their insurance policies - will enable them both to retire comfortably at 65. They both have a will.

A working mother – Nina

Nina is in her 40s, works full-time and has two school-age children. She recently separated from her partner and has moved into a new house close to her work.

Nina lives in a rented apartment, for which the landlord is paying for home insurance. However, she has also taken out home insurance, including specific coverage for a few items of jewellery that had belonged to her mother.

She has purchased travel insurance for a special holiday she is planning for herself and the children this year.

For the long term, she has taken out an annuity plan to help fund her children's education and the retirement life she wants.

She has been paying into a retirement savings plan, which her workplace contributes to, but she plans to increase her payments into the plan from now on.

She's also recently reviewed her life coverage arrangements with her ex-partner to ensure the children's future continues to be protected.
These are examples to get you thinking about what protection you may need for you and your loved ones. It's a good idea to do your own research and if you're unsure of what's right for you, ask for professional help or advice.
Comments
Post a comment