I want to eat like a local. Where can I start?
Start with the classics, which include street food at licensed vendors, pastries and the local favourites at Hong Kong-style cafés, better known as cha chaan tengs.
Local classics include: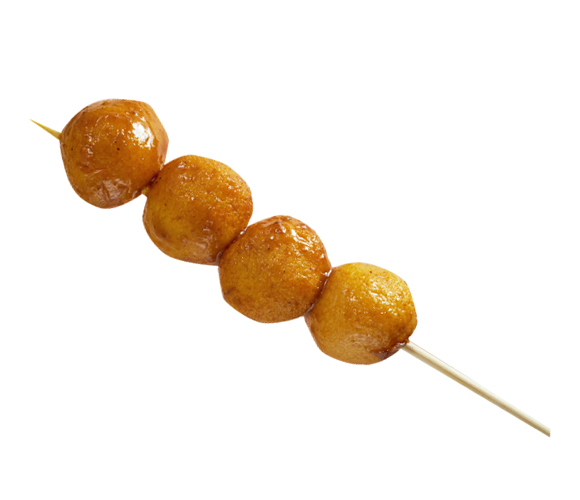 Curry fish balls
Arguably Hong Kong's best-loved nibble, fish balls come in many flavours: regular, fried, spicy. The favourite by far, though, is the curried variety. Succulent fish balls drenched in hot curry sauce, hmm…you can't call yourself a local if you don't have an occasional craving for these.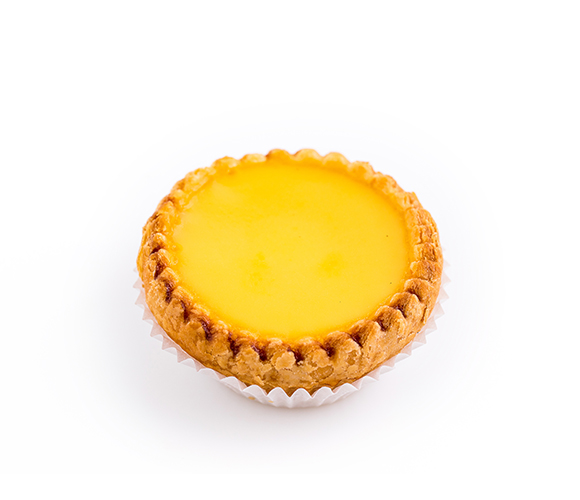 Egg tarts
Round, wafer-like cups of baked dough filled with a bright-yellow egg custard. The best times of the day to buy them from bakery are when they are fresh out of the oven and piping hot.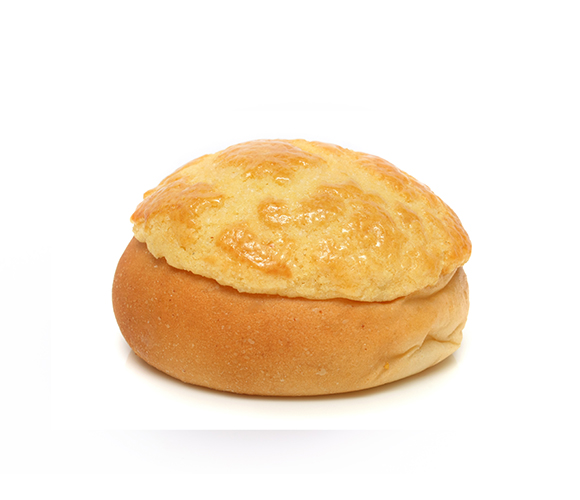 Pineapple buns
Fluffy bread rolls with a sweet, pineapplelike top crust. Eat it straight, or try a favourite local variation: a hot pineapple bun sandwiching a chunky wedge of butter. Yum!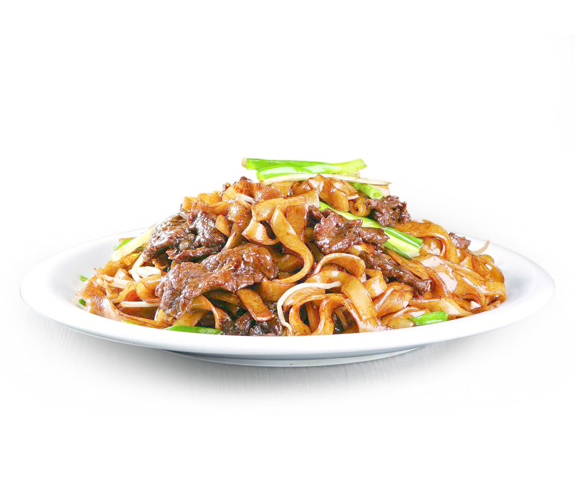 Stir-fried beef noodle
A local favourite at any cha chaan teng, this dish is made with flat, white noodles mixed with tender slices of marinated beef. Flavour aside, good stir-fried beef noodles must have waves of heat rising from the whole plate, thanks to the fiery stove on which it was cooked!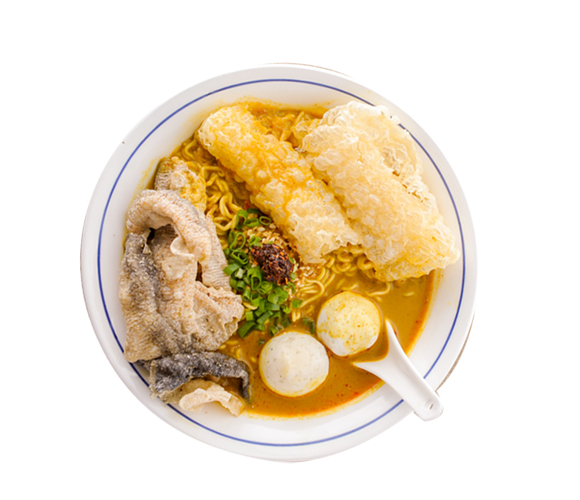 Cart noodles
Mix-and-match soup noodles. Choose your noodles and "toppings" – beef brisket, curried fish balls, Chinese radish, and squid are always popular. Comfort food for the locals.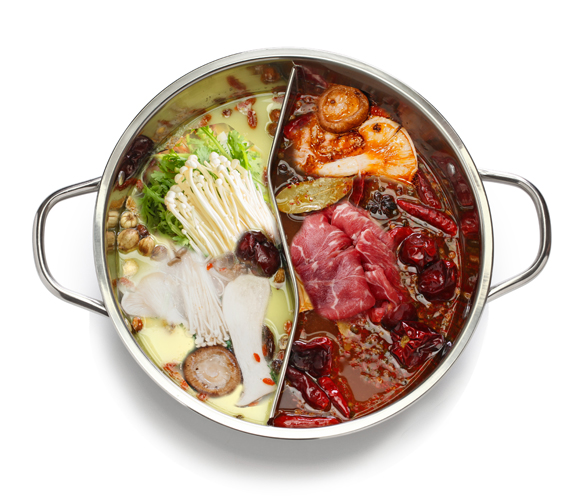 Hotpot
This is a year-round favourite. You dunk a variety of fresh, raw ingredients into a pot of boiling soup stock, then dip the steaming morsels in the sauce of your choice and enjoy.
Learn More