Where do Hong Kong people like to go for long weekends?
Many Hong Kong people have a passport full of entry stamps. While they may travel far and wide on their long holidays, everyone has a favourite Asian destination, usually less than 5 hours away, to get away for a few days.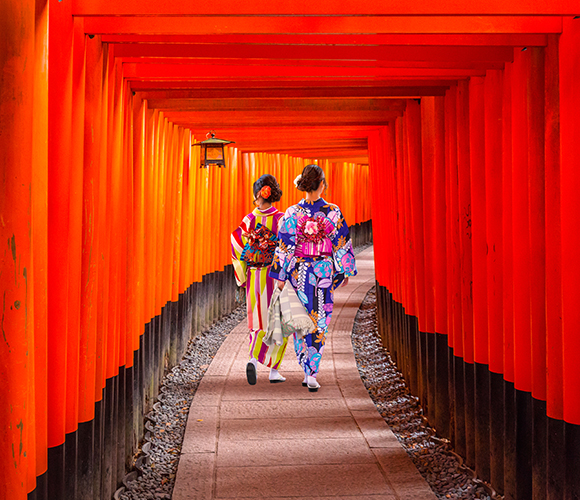 Japan
The top choice for many locals, like their second home, attracts Hong Kong people all year round for shopping, dining, sightseeing, skiing, hot springing and so much more.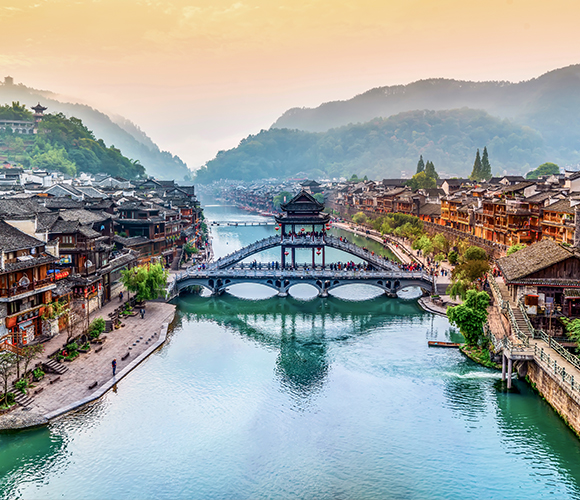 China
Just moments away, all the sights and cities of the Greater Bay Area are easily accessed by ferry, or a bus ride across the new bridge. Hong Kong's high-speed railway also connects you directly to the entire mainland rail network, and there are many daily flights to various destinations in China, so the Great Wall, the Terracotta warriors and all the must-see attractions on your China list are also within easy reach.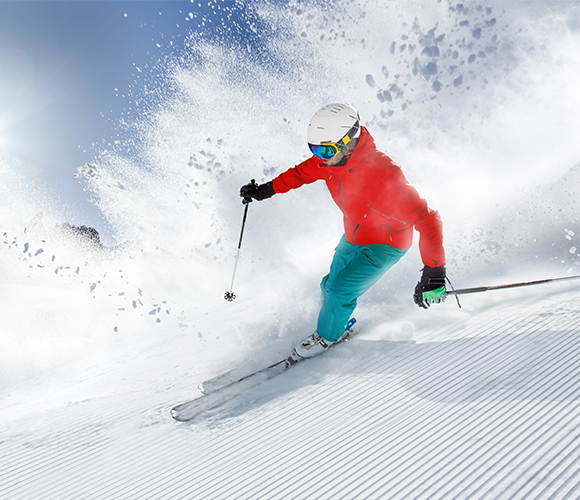 Korea
In recent years, Korea has become hugely popular, thanks in part to Korean pop (K-pop) culture. Many locals learn Korean and make regular trips to the country. Even if K-pop is not quite your cup of tea, the country is great for dining, sightseeing and shopping.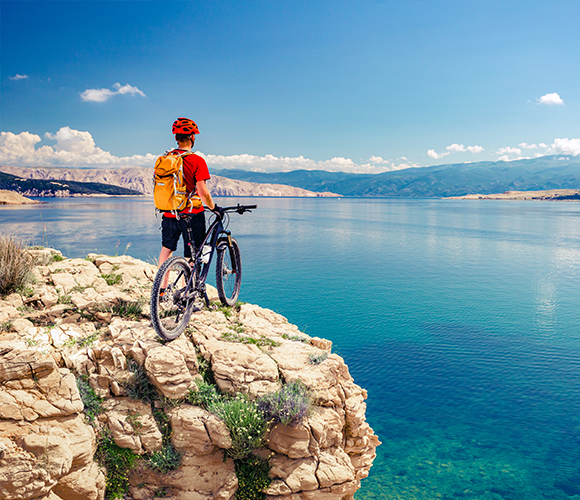 Taiwan
Culture seekers love Taiwan's bookstores and laid-back cafés. The bustling night markets and street food are also not to be missed. And for those who explore a little further, perhaps on a short bicycle tour, Taiwan has amazing scenery and much to offer.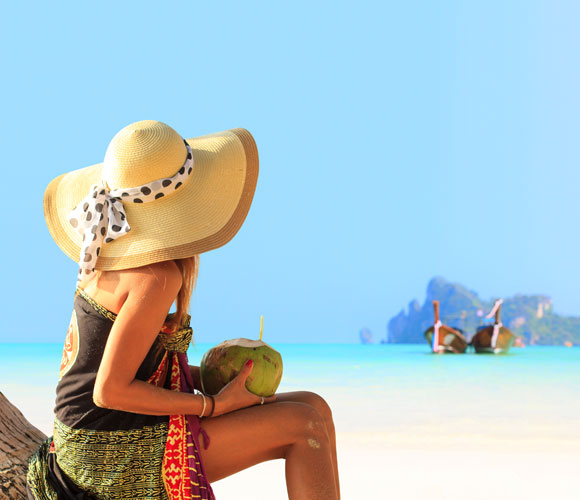 Thailand
Thailand is a huge favourite for locals who want to indulge in good food, relaxing spa treatments and Thai massage for a few days. And if you love sun and sand, the country has enough beautiful beaches and island hideaways for many getaway weekends.