As a leading insurer in Hong Kong, HSBC Life is committed to relieve the burden of eldercare through public-private partnership. We have also developed an innovative supplementary benefit to improve Hongkonger's financial futures, specifically to provide assistance to dementia patients and their caregivers.
Dementia has now become quite a common health issue for elderly people in Hong Kong. We now provide a new rider "Dementia Protection" as an optional supplementary benefit ("Supplementary Benefit") of our EarlyIncome Annuity Plan ('basic plan") to help alleviate you or your designated dementia benefit recipient's potential financial burden if the life insured is unfortunately diagnosed with severe dementia:
During the Accumulation Period - Your 100% premium paid to this benefit will be refunded to you. The Dementia Protection will cease after the refund of the premium.

During the Annuity Period - You or the Dementia Benefit Recipient will receive an additional 100% of Monthly Guaranteed Annuity Payment1 of the basic plan, subject to a maximum amount of HKD 30,000 / USD 3,750 per month per Life Insured, until the Life Insured passes away or reach age2 99 (whichever is earlier) regardless of how long the chosen annuity period is.

You can also assign your Dementia Benefit Recipient to receive the Monthly Annuity Payments1 of the basic plan as well. To do this, "Cash out" has to be selected as the payment option of the Monthly Annuity Payment1.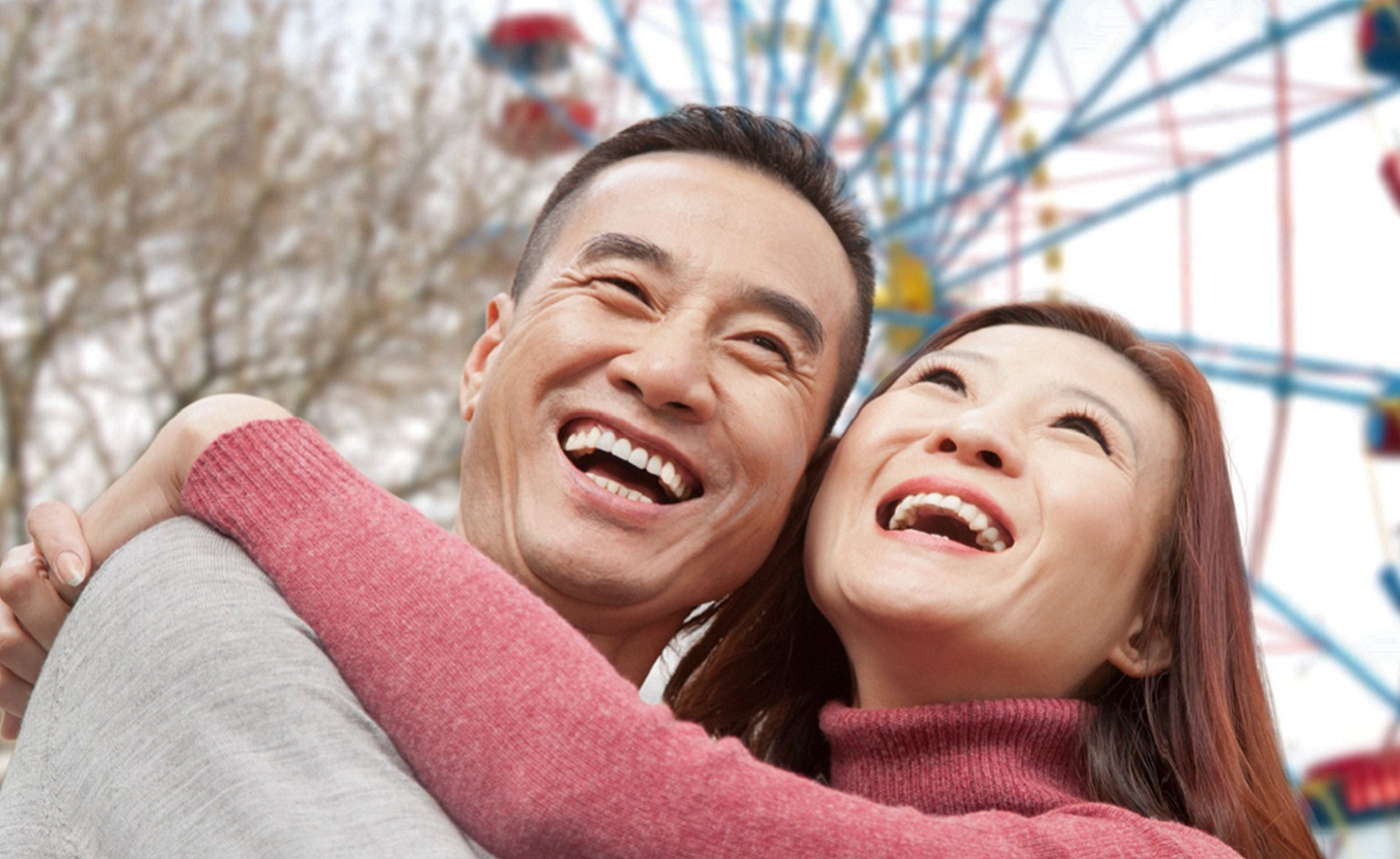 Flexibility to meet your needs at various stages by receiving monthly annuity payments up to age 992 after a short accumulation period.
Apply the plan or its optional supplemental benefit Dementia Protection to enjoy up to 7% discount3 off the first year premium.
Underwritten by HSBC Life (International) Limited. T&Cs apply. Subject to credit risk of the Company. Early policy surrender may result in a loss.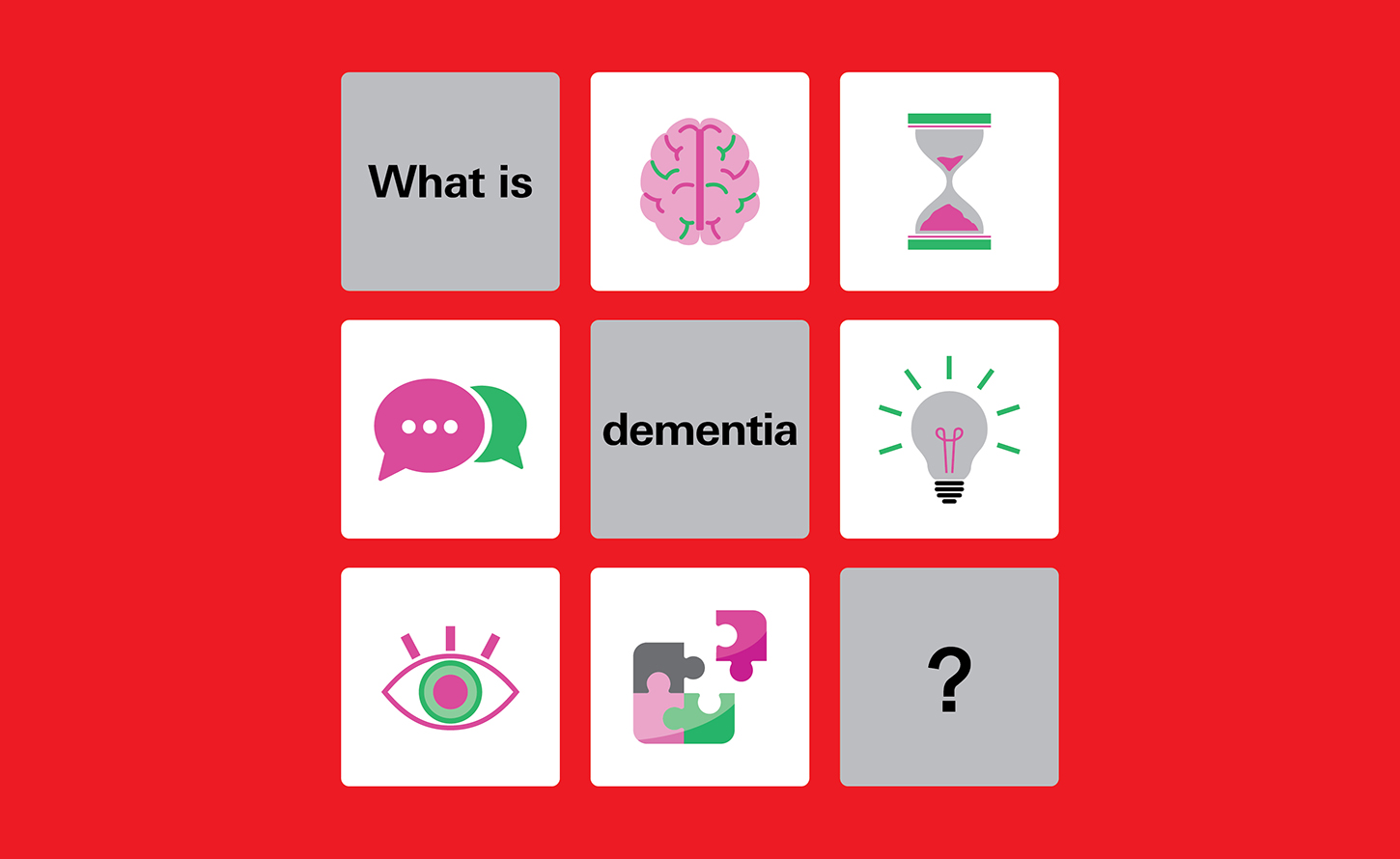 Learn more about dementia's syndromes, preventive tips, caretaking techniques and community support for dementia sufferers and their caretakers.
Dementia Protection is an optional Supplementary Benefit to the EarlyIncome Annuity Plan, both of which are underwritten by HSBC Life (International) Limited ("the Company" or "we" or "us") and products of the Company but not of The Hongkong and Shanghai Banking Corporation Limited (referred to as "HSBC"). They are intended only for sale in the Hong Kong SAR. The company is authorised and regulated by the Insurance Authority (IA). HSBC is an insurance agent authorised by the Company.
Your benefit is subject to the credit risk of the Company. Your premiums paid will form part of the Company's assets. You do not have any rights or ownership over any of those assets. Your recourse is against the Company only. If the policyholder discontinues and / or surrenders the insurance plan in the early policy years, the amount of the benefit he / she will get back may be considerably less than the amount of the premium he / she has paid. Past, current, projected and / or potential benefits and / or returns (e.g. bonuses, dividends and interest) presented herein are not guaranteed and are for illustrative purposes only. The actual future amounts of benefits and / or returns may be lower than or higher than the currently quoted benefits and / or returns. Please refer to the respective product brochure for detailed features and the Policy Provisions for the detailed terms and conditions.
For monetary disputes arising between HSBC and you out of the selling process or processing of the related transaction, HSBC will enter into a Financial Dispute Resolution Scheme process with you; however any dispute over the contractual terms of the product should be resolved between the Company and you directly.
HSBC Life (International) Limited – incorporated in Bermuda with limited liability
Dementia has now become a very common health issue for elderly people in Hong Kong, with prevalence rates of dementia estimated to be at 5%-8% among persons aged over 65, and at 20%-30% among those aged over 801. The number of people suffering from dementia is also estimated to increase more than double in 20 years' time2.
HSBC Life is committed to raise awareness of early dementia screening so as to mitigate the impact of dementia on both patients and their caregivers.
We are the first insurer in Hong Kong to collaborate with Hong Kong Lutheran Social Service (HKLSS) in providing dementia risk screening service, powered by the "Automatic Retinal Image Analysis – Assessment on the Risk of Cognitive impairment" ("ARIA"). We are also sponsoring sensory toys for elderly people, which will be placed in HKLSS elderly centers to support the community.
ARIA (Automatic Retinal Image Analysis- Risk Assessment) Sponsorship
A home-grown Hong Kong innovation, ARIA is a cognitive health risk assessment approach for people with no cognitive impairment. The test could provide results similar to vascular dementia detection conducted by brain MRI (Magnetic Resonance Imaging) but in a cheaper and faster manner. The entire screening3 process takes around 15 minutes during which retinal images will be taken for both eyes and uploaded to a central data processing system4 to give a risk index projection.
HSBC Life fully supports mass screening via ARIA risk assessments and will sponsor ARIA machines. HKLSS estimates that 2,500 - 3,000 people will be benefited each year.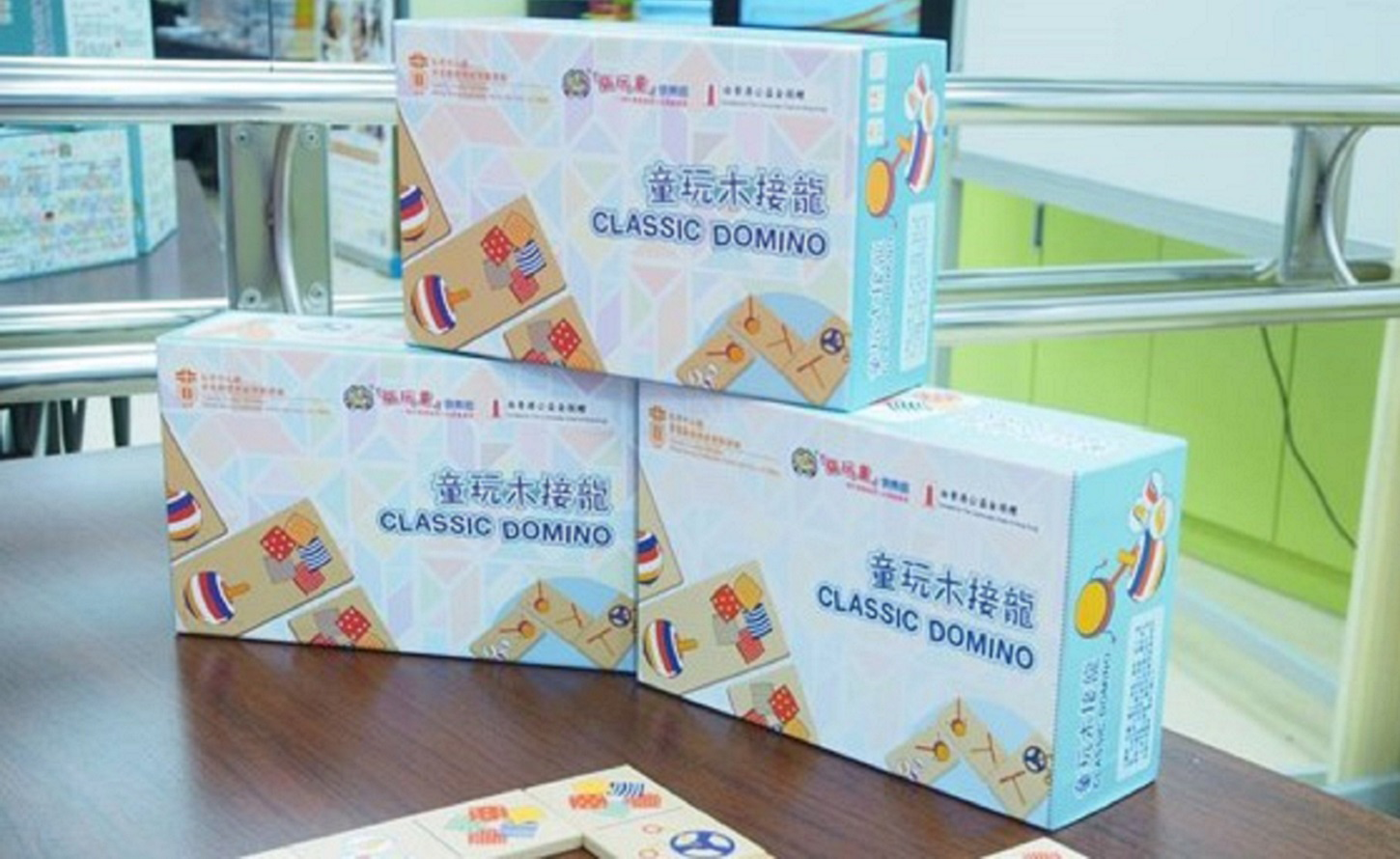 Elderly Toys Sponsorship
Interactive toys and games are effective in preventing further deterioration of dementia. Hence, HSBC Life is also sponsoring 1,000 sensory toys for the elderly to be placed in five HKLSS elderly centers, and to the needy families which have to take care of dementia patients. These toys are designed to provide cognitive exercises for adults with a view to helping them keep their minds sharp and alert while reducing the risk of having age-related dementia.
Free ARIA screening test – existing HSBC Life customers5 aged 60 or above who have purchased HSBC Life's designated life protection plan(s)6 will receive a free ARIA risk of cognitive health screening test, which is transferrable to their family members or friends.
Free clinical assessment for dementia – for those who are diagnosed as high cognitive health risk individuals, they can receive a further free clinical assessment for dementia – Montreal Cognitive Assessment (MoCA) /Mini-Mental Status Examination (MMSE)7 – which will be carried out by neurologists. The tests can help further assess the risk of cognitive impairment development in order to take appropriate preventive measures and provide treatment as early as possible.
HSBC Life Eldercare Hotline – a dedicated hotline has been set up for customers to answer queries on elderly health issues, and general queries on the community support.
Hong Kong Lutheran Social Services
Established in 1977, Hong Kong Lutheran Social Service has 40 centres in Hong Kong offering a wide range of community care services for people with different needs, including home and day care centres for the elderly.
Initiated by The Women's Foundation and joined by Sau Po Centre on Ageing at The University of Hong Kong and HSBC Life who together share a common vision and mission of "Eldercare is our Life Time Promise", the three organisations have come together to conduct a study on eldercare to understand and qualify the need and cost of eldercare in Hong Kong today and in just over 40 years' time. The study aims to find out how many Hong Kong people are giving and receiving eldercare now and in the future, and the subsequent cost to society, employers and individuals.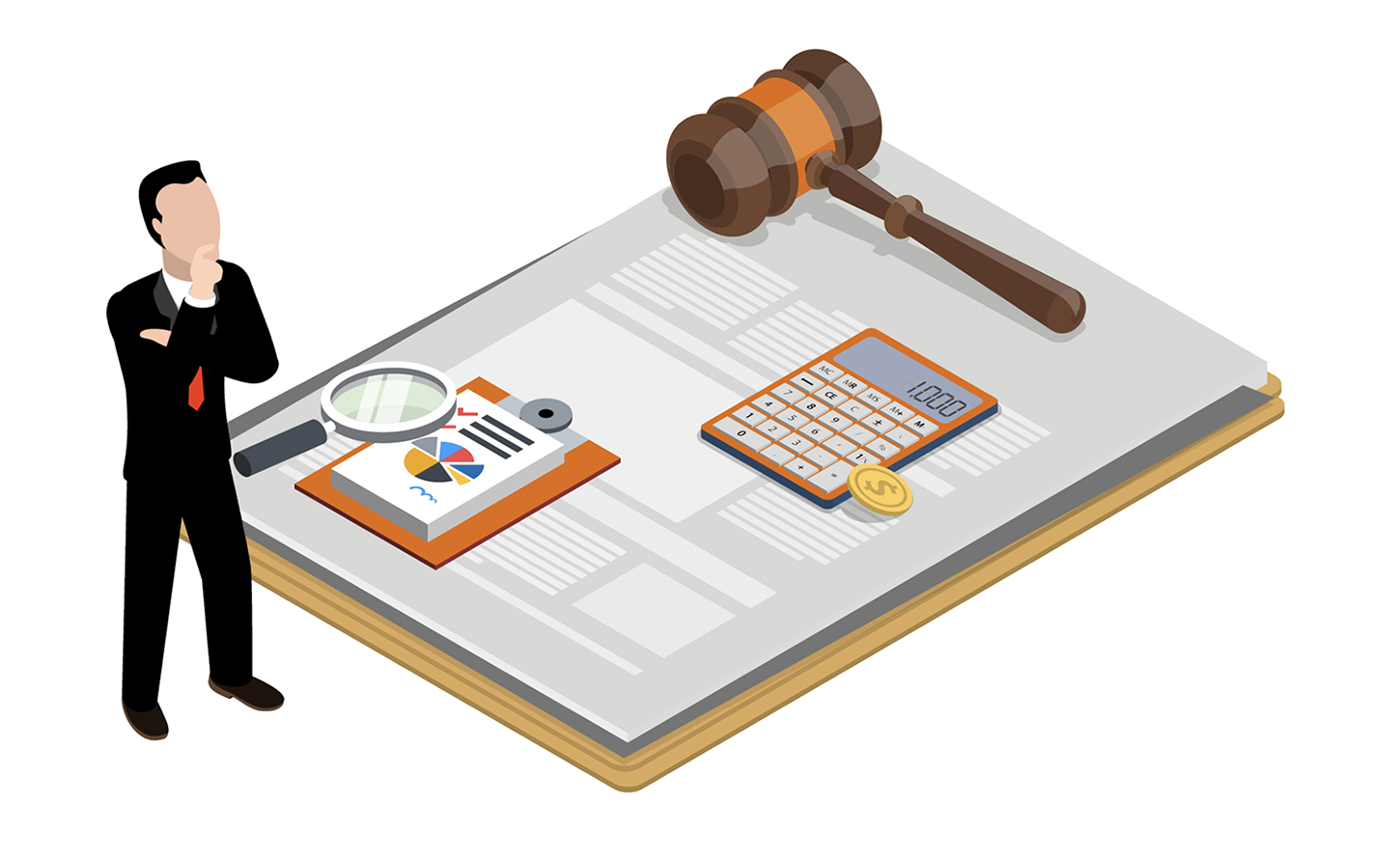 Full Report
Download the full report of "Eldercare Hong Kong: The Projected Societal Cost of Eldercare in Hong Kong 2018 to 2060".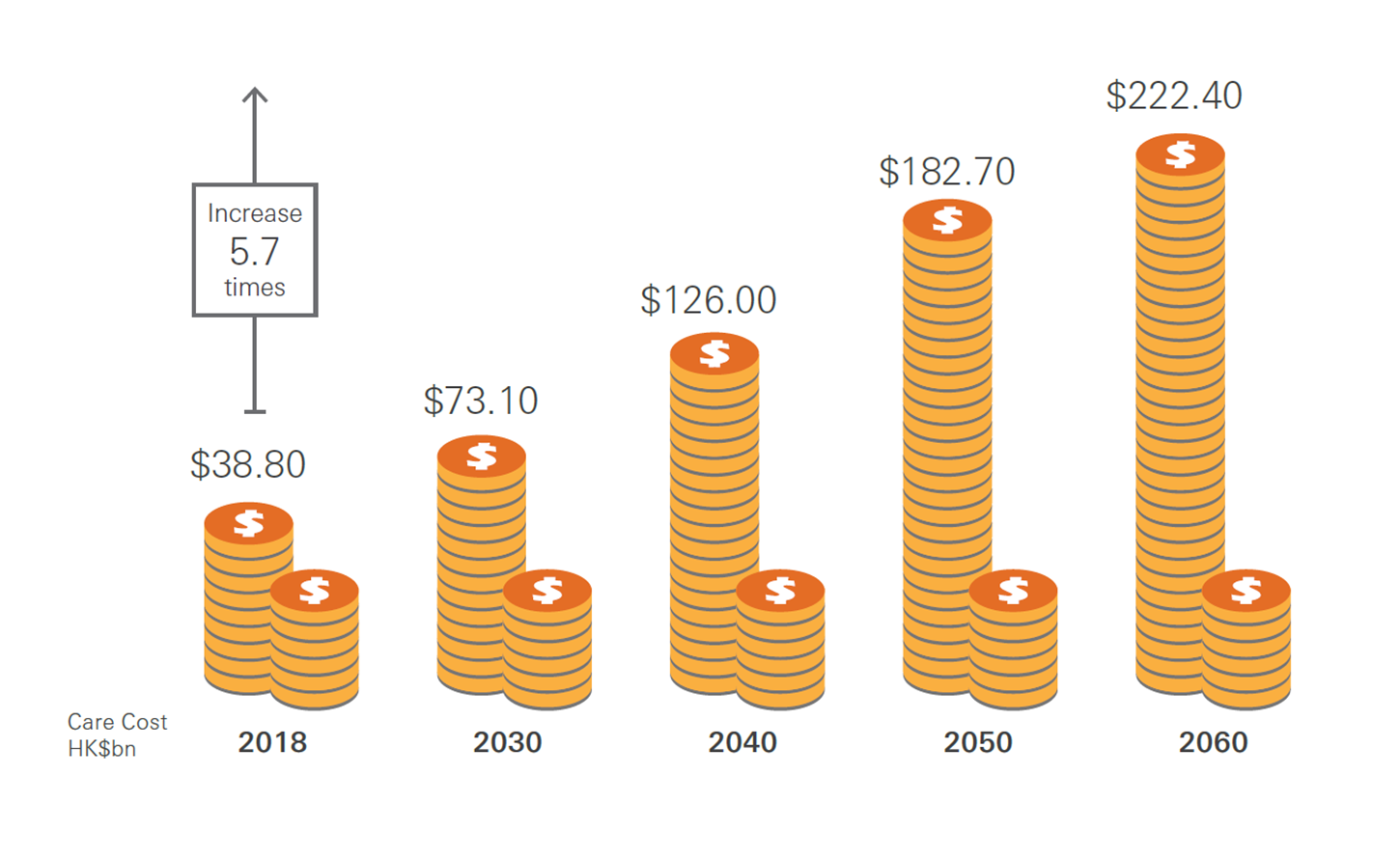 Summary
View the highlights and key findings of the report.
The Women's Foundation
The Women's Foundation exists to promote the full and equal participation of women and girls in all aspects of Hong Kong society, by engaging in research, programmes, education and advocacy to drive measurable change.
Sau Po Centre on Ageing, The University of Hong Kong
Sau Po Centre on Ageing ("CoA") at the University of Hong Kong is a leading research centre on gerontology in greater China and in the Asian Pacific region. The Centre has been playing a crucial role in shaping policy directions and best practice models for long-term care, mental health, aging in-place, family caregiving, meaningful aging, age-friendly community over the past decades.
"Eldercare Hong Kong: The Projected Societal Cost of Eldercare in Hong Kong 2018 to 2060" is produced by