With some of the longest life expectancies in the world, Hong Kong faces important questions around how the elderly can be supported to empower them to live productively and with dignity1. In a recent survey, HSBC Life, in collaboration with Economist Impact, explored people's attitudes toward the role of technology in enabling them to age proactively, while also looking at the barriers impeding their digital adoption.
Study report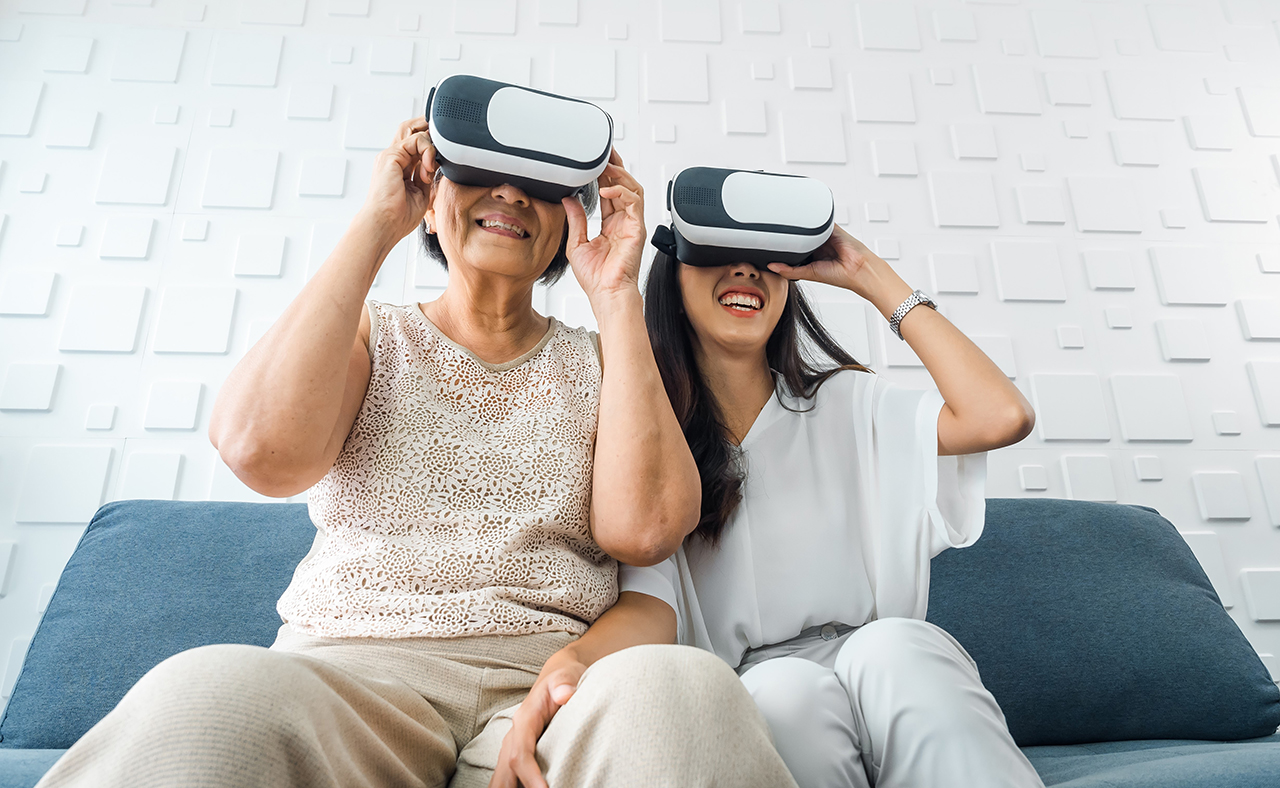 View the findings of "Eldercare Study 2022 – Tech redefines ageing".
Interview
We talked to two successful slashies, Mr Lawrence Cheng and Ms Deborah Woo, to get their views on how tech and apps can help the silver hair tribe enjoy their golden years, and what we can do to ensure elderly = tech-savvy! (Only Cantonese with English subtitle available)
Learn more
Hong Kong has the world's longest average life expectancy. In 2019, life expectancy averaged 82.4 years for men and 88.2 years for women.2 How will people spend these additional years of old age? More importantly, will Hong Kong's elderly be able to lead their lives in dignity with self-respect? The Economist Intelligence Unit, sponsored by HSBC Life, conducted a consumer survey in Hong Kong about the preparedness of "Productive Ageing".
Study report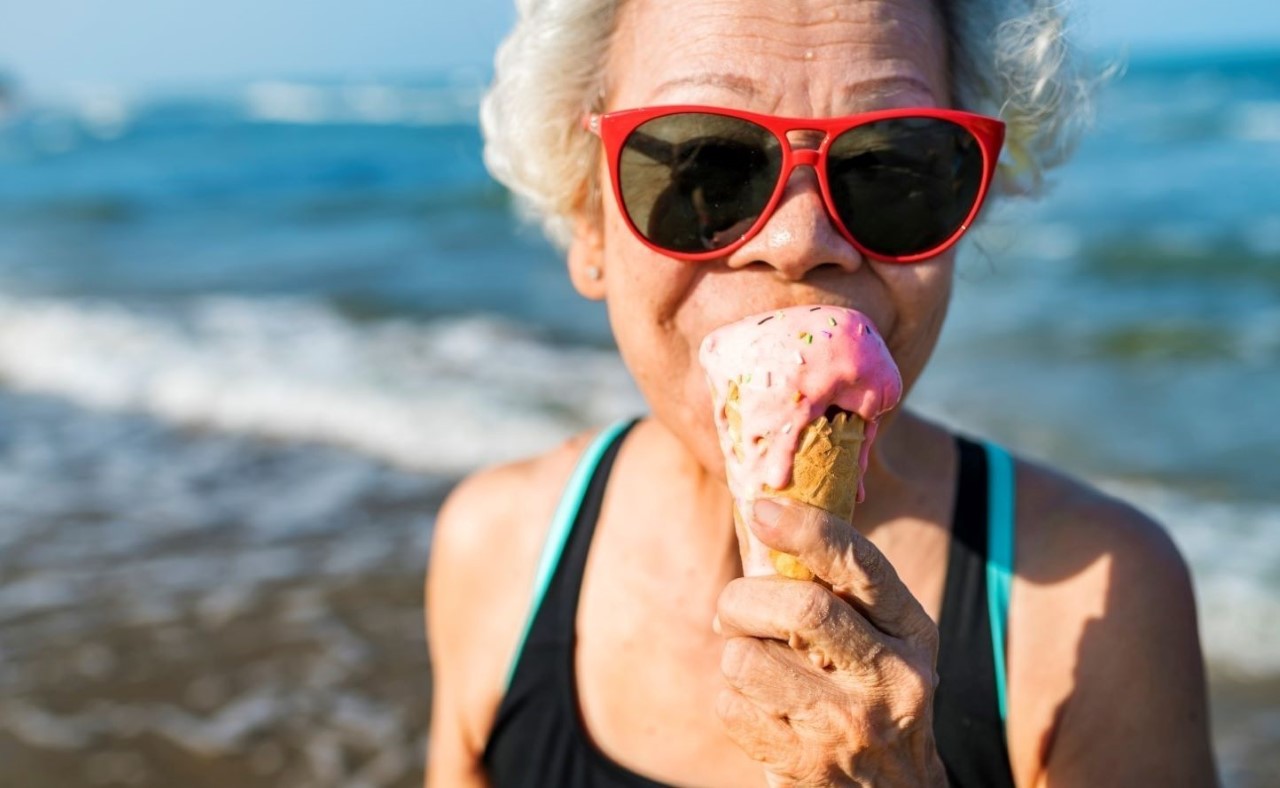 View the findings of "Eldercare Study 2021 – Breaking the mould of ageing".
Interview
We invited the slashies -- Mr Lawrence Cheng, Ms Deborah Woo and Mr & Mrs Yan (volunteers of Hong Kong Lutheran Social Service) to share the tips on how to live a productive ageing life.  Let's break the mould of productive ageing!
Learn more
In view of the growing impact of dementia on working caregivers as well as the larger community, HSBC Life has again collaborated with the Sau Po Centre on Ageing at The University of Hong Kong and The Women's Foundation this year in a study entitled "Working dementia caregivers: Challenges & Needs" 3. The study indicates that caregivers face serious challenges when taking care of dementia care recipients.
Study report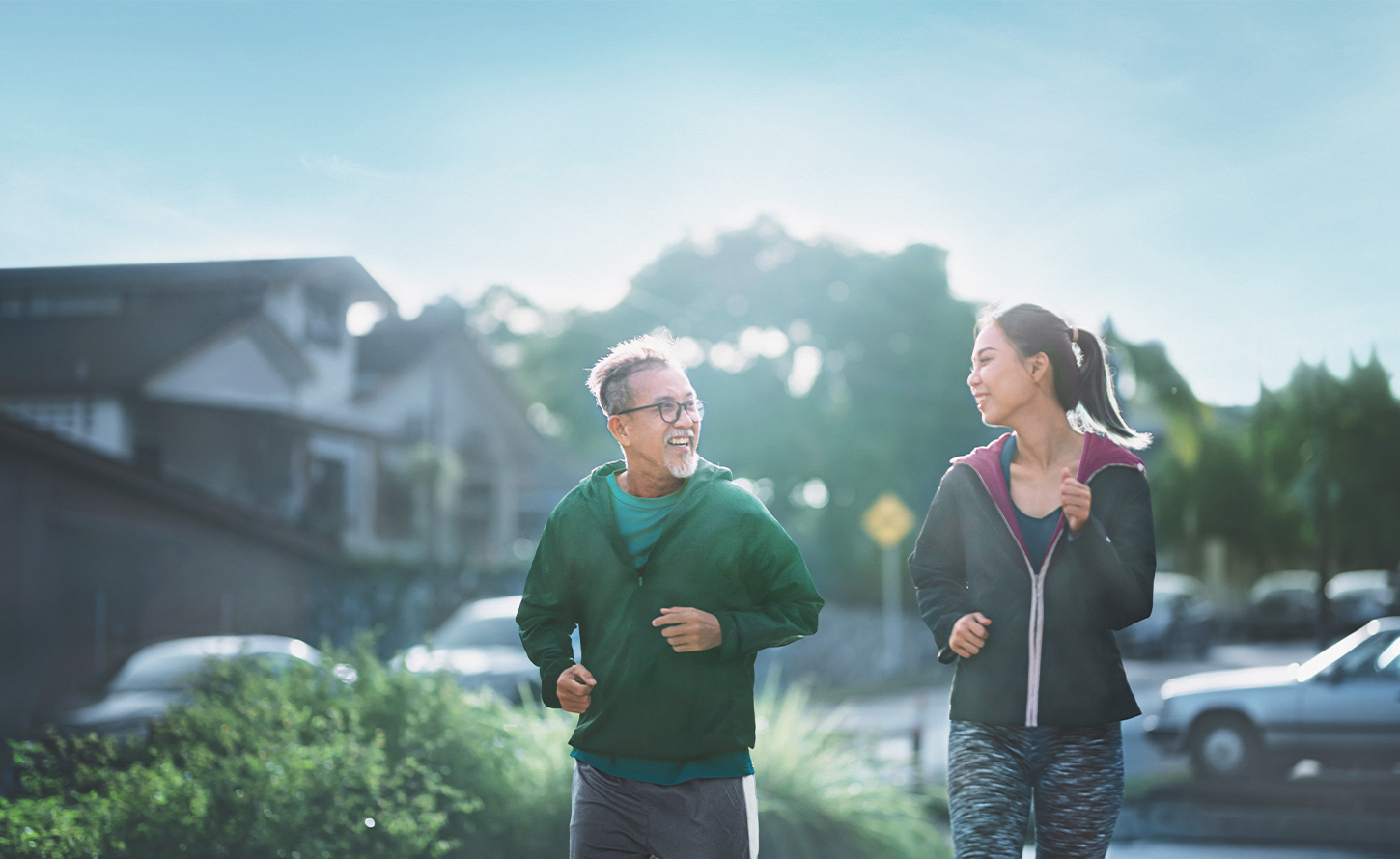 View the findings of "Working dementia caregivers: Challenges and Needs".
Learn more

Initiated by The Women's Foundation and joined by Sau Po Centre on Ageing at The University of Hong Kong and HSBC Life who together share a common vision and mission of "Eldercare is our Life Time Promise", the three organisations have come together to conduct a study on eldercare to understand and qualify the need and cost of eldercare in Hong Kong today and in just over 40 years' time. The study aims to find out how many Hong Kong people are giving and receiving eldercare now and in the future, and the subsequent cost to society, employers and individuals.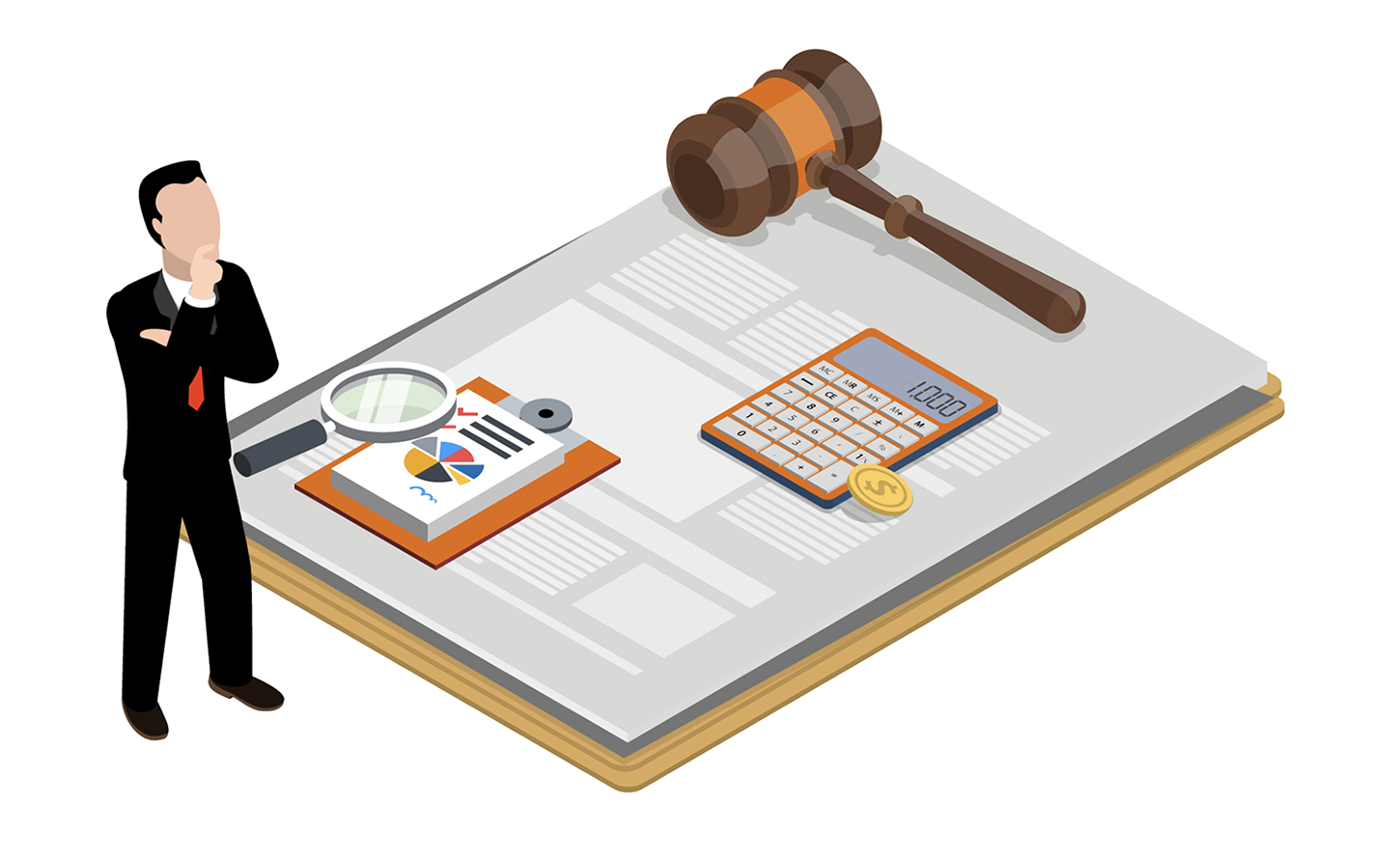 Full Report
Download the full report of "Eldercare Hong Kong: The Projected Societal Cost of Eldercare in Hong Kong 2018 to 2060".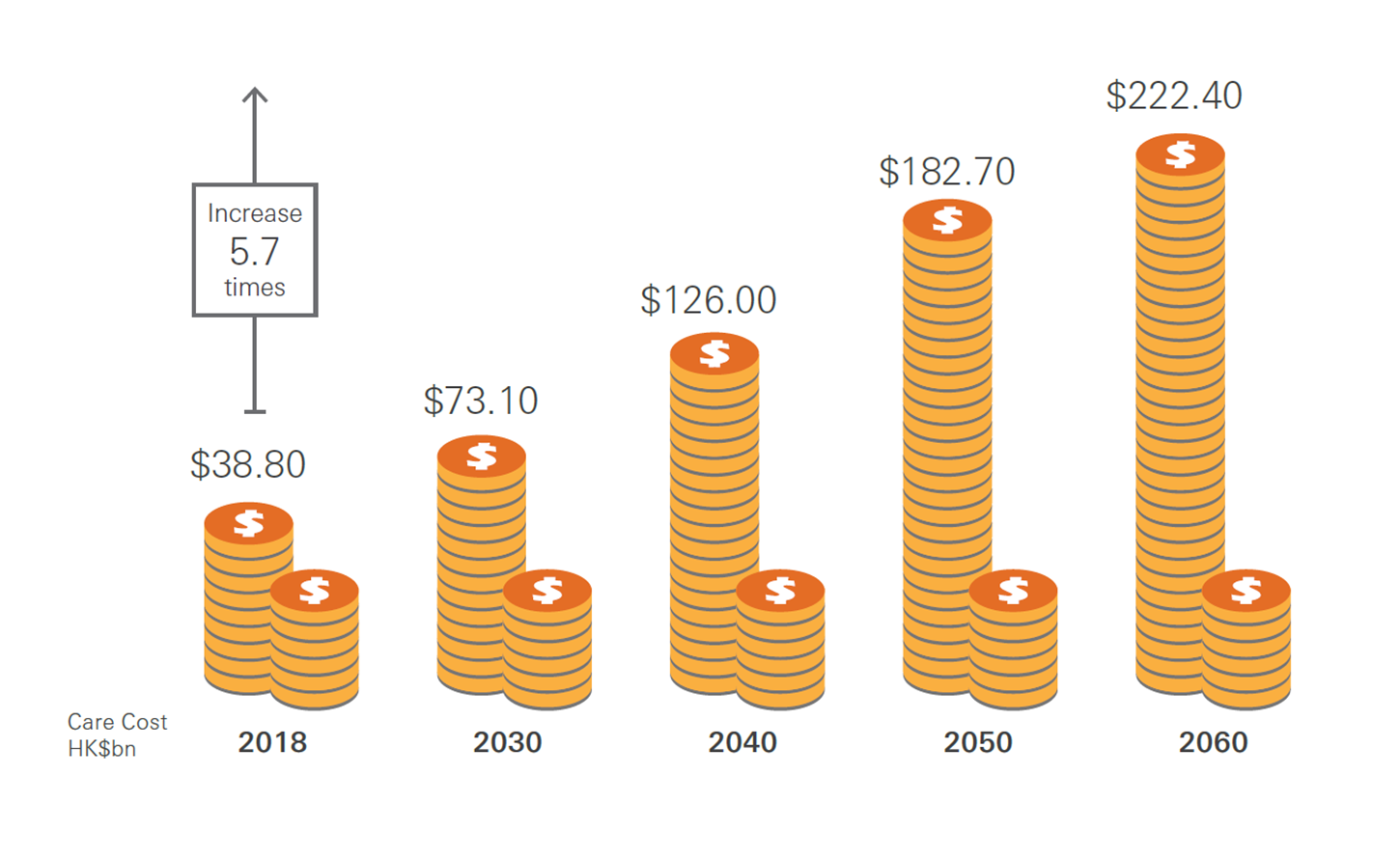 Summary
View the highlights and key findings of the report.
The Women's Foundation
The Women's Foundation exists to promote the full and equal participation of women and girls in all aspects of Hong Kong society, by engaging in research, programmes, education and advocacy to drive measurable change.
Sau Po Centre on Ageing, The University of Hong Kong
Sau Po Centre on Ageing ("CoA") at The University of Hong Kong is a leading research centre on gerontology in greater China and in the Asian Pacific region. The Centre has been playing a crucial role in shaping policy directions and best practice models for long-term care, mental health, aging in-place, family caregiving, meaningful aging, age-friendly community and gerontechnology over the past decades.
Economist Impact
Economist Impact ("EI") is the thought leadership, research and analysis division of The Economist Group and the world leader in global business intelligence for executives. EI covers novel and forward-looking perspectives with access to over 650 expert analysts and editors across 200 countries worldwide.
"Eldercare Study 2022 – Tech redefines ageing" is sponsored by:
| | |
| --- | --- |
| Supported by: | Written by: |
As a leading insurer in Hong Kong, HSBC Life is committed to relieve the burden of eldercare through public-private partnership. We have also developed an innovative supplementary benefit to improve Hongkonger's financial futures, specifically to provide assistance to dementia patients and their caregivers.
Dementia has now become quite a common health issue for elderly people in Hong Kong. We now provide a new rider "Dementia Protection" as an optional supplementary benefit ("Supplementary Benefit") of our HSBC Flourish Income Annuity Plan to help alleviate you or your designated dementia benefit recipient's potential financial burden if the life insured is unfortunately diagnosed with severe dementia:
Coverage

During the Accumulation Period: Your 100% of the premium you've paid for this benefit will be refunded to you. The Dementia Protection will cease after the refund of the premium.
During the Annuity Period: You or the Dementia Benefit Recipient will receive an additional 100% of the Monthly Guaranteed Annuity Payment1 under the basic plan, subject to a maximum amount of HKD30,000/USD3,750 or its equivalent per month per Life Insured, until the life insured passes away or reaches age2 99 (whichever is earlier) regardless of how long the chosen annuity period is.

Value-added services

Automatic Retinal Image Analysis (ARIA) cognitive health risk screening test, which helps gauge the risk index projection of developing Dementia in just around 15 minutes. Learn more about ARIA Test.
A comprehensive Dementia Booklet, which focuses on essential knowledge related to Dementia from types, treatment and diagnosis to prevention.
Qualified nurse of Hong Kong Lutheran Social Service will hold a consultation session, providing customers Health Advice for Dementia for better understanding about Dementia and its related preventive measures.
Upon diagnosis of severe dementia, customer can activate a Global Medical Care Service offered by our designated service provider, Preferred Global Health Limited ("PGH") to connect you with specialists of world class international hospitals4 for further professional medical advice for Dementia situation in a timely manner.5 For details of the service, please visit www.pghworld.com/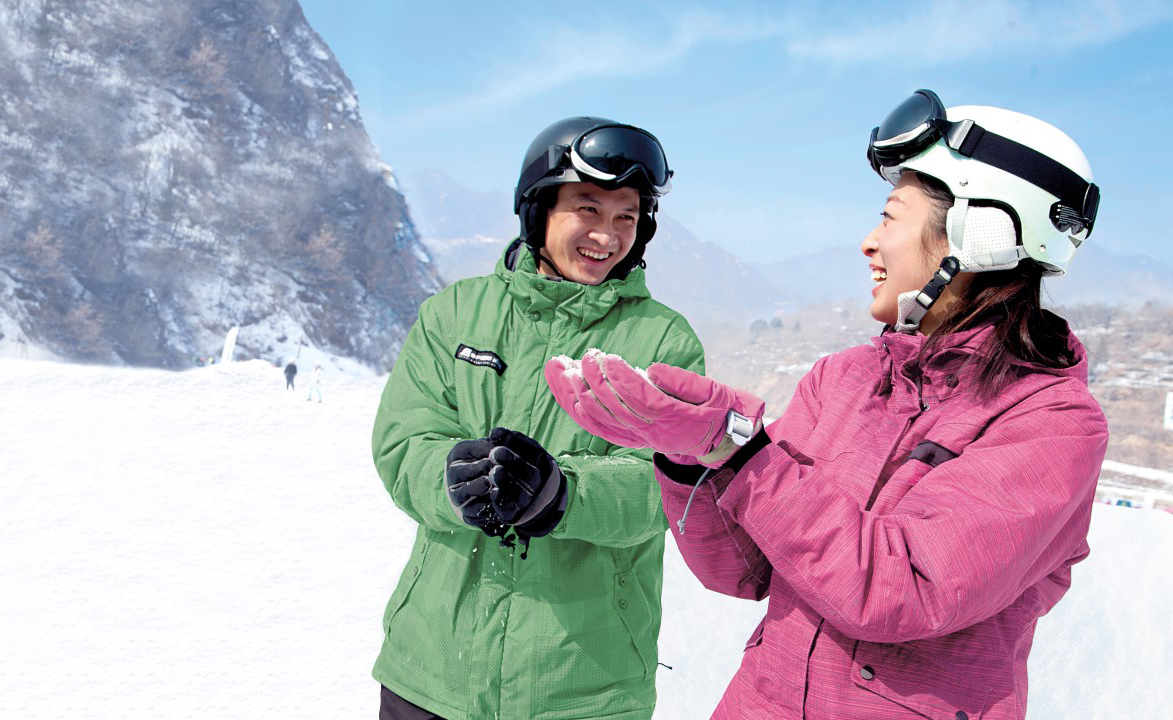 An annuity plan with 3 years' premium payment period and steady monthly annuity payments after 1 or 3 years for your retirement years.

Apply now to enjoy up to 8.5%3 off your first-year premium.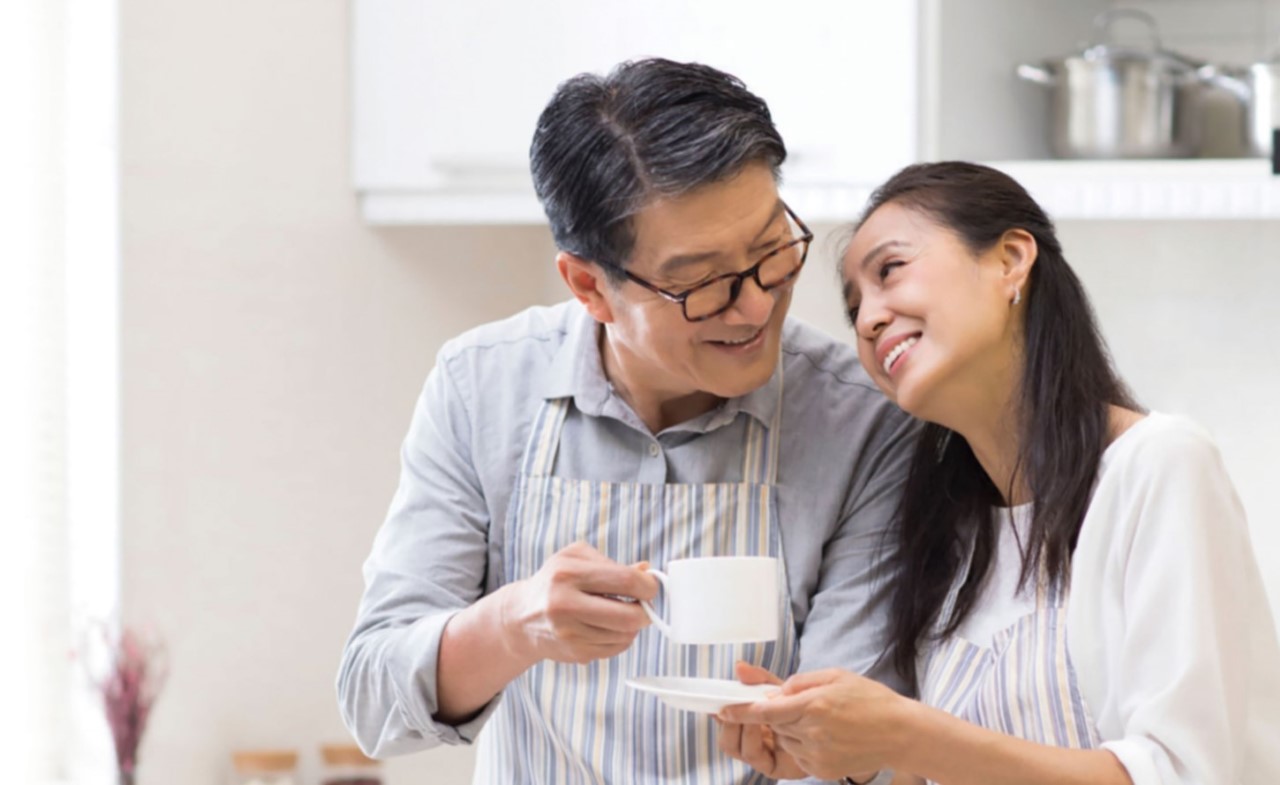 Learn more about dementia's syndromes, preventive tips, caretaking techniques and community support for dementia sufferers and their caretakers.
Dementia Protection is an optional Supplementary Benefit to the HSBC Flourish Income Annuity Plan, both of which are underwritten by HSBC Life (International) Limited ("the Company" or "we" or "us") and products of the Company but not of The Hongkong and Shanghai Banking Corporation Limited (referred to as "HSBC"). They are intended only for sale in the Hong Kong SAR. The company is authorised and regulated by the Insurance Authority (IA). HSBC is an insurance agent authorised by the Company.
Your benefit is subject to the credit risk of the Company. Your premiums paid will form part of the Company's assets. You do not have any rights or ownership over any of those assets. Your recourse is against the Company only. If the policyholder discontinues and / or surrenders the insurance plan in the early policy years, the amount of the benefit he / she will get back may be considerably less than the amount of the premium he / she has paid. Past, current, projected and / or potential benefits and / or returns (e.g. bonuses, dividends and interest) presented herein are not guaranteed and are for illustrative purposes only. The actual future amounts of benefits and / or returns may be lower than or higher than the currently quoted benefits and / or returns. Please refer to the respective product brochure for detailed features and the Policy Provisions for the detailed terms and conditions.
For monetary disputes arising between HSBC and you out of the selling process or processing of the related transaction, HSBC will enter into a Financial Dispute Resolution Scheme process with you; however any dispute over the contractual terms of the product should be resolved between the Company and you directly.
HSBC Life (International) Limited – incorporated in Bermuda with limited liability
Dementia has now become a very common health issue for elderly people in Hong Kong, with prevalence rates of dementia estimated to be at 5%-8% among persons aged over 65, and at 20%-30% among those aged over 801. The number of people suffering from dementia is also estimated to increase more than double in 20 years' time2.
HSBC Life is committed to raise awareness of early dementia screening so as to mitigate the impact of dementia on both patients and their caregivers.
We are the first insurer in Hong Kong to collaborate with Hong Kong Lutheran Social Service (HKLSS) in providing dementia risk screening service, powered by the "Automatic Retinal Image Analysis – Assessment on the Risk of Cognitive impairment" ("ARIA"). We are also sponsoring sensory toys for elderly people, which will be placed in HKLSS elderly centers to support the community.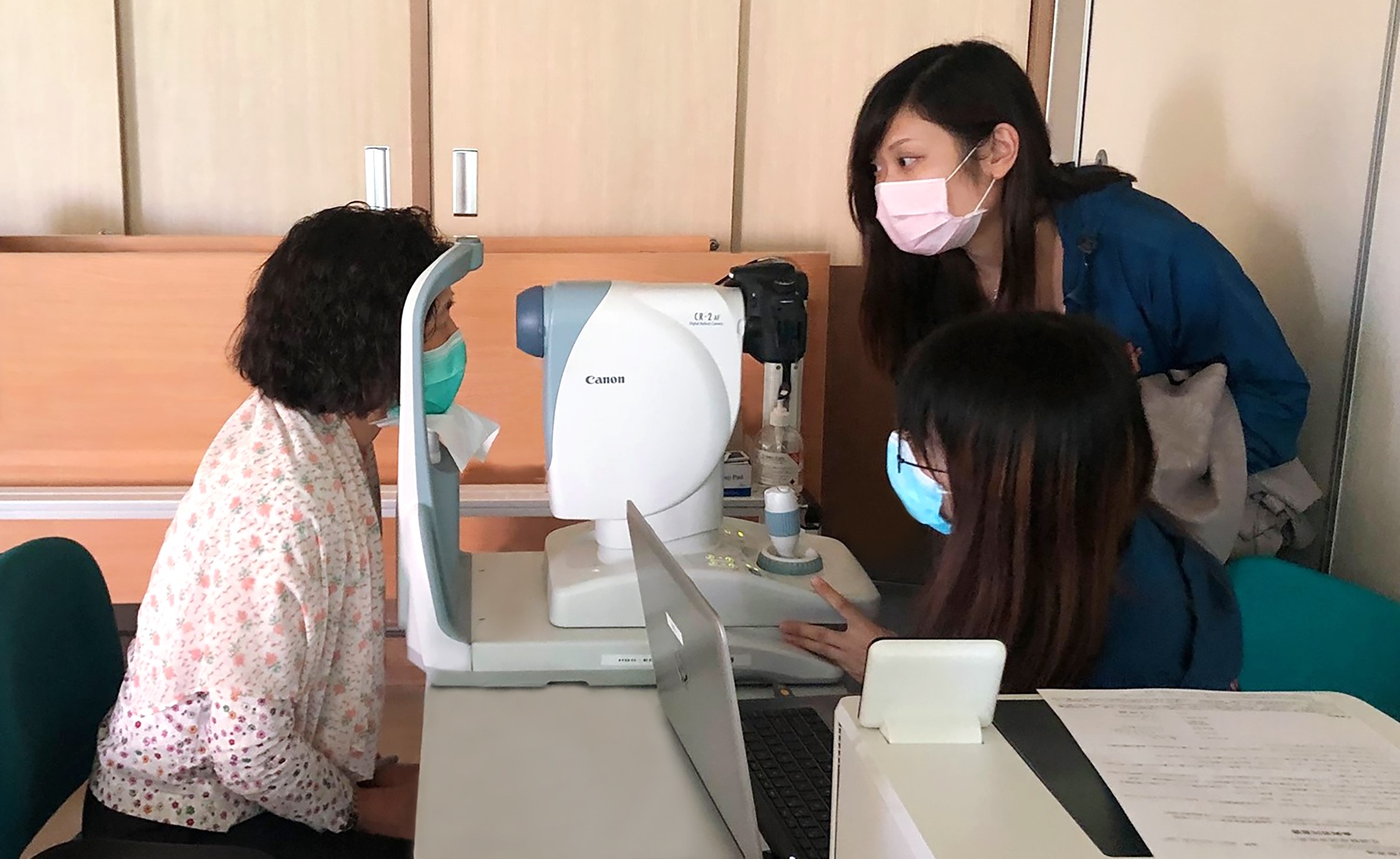 ARIA Test and Health Advice for Dementia for the Community
With distress surrounding the surging cost of Eldercare, the disadvantage groups are in need of the support from both Public and Private sector. In order to promote early prevention of cognitive health issue and address the public health needs, HSBC Life is sponsoring 500 free quota of ARIA cognitive health risk screening and Health Advice of Dementia consultation to the community through HKLSS.
By taking the ARIA test, beneficiary will be able to get the risk index projection of Dementia in a fast manner. In case of any cognitive health issue found, preventive measures can be taken in time. Followed by the health advice provided by qualified nurse of HKLSS, beneficiaries will be able to better understand about what is Dementia and how to deal with it in terms of biological, psychological, sociocultural and environmental aspects.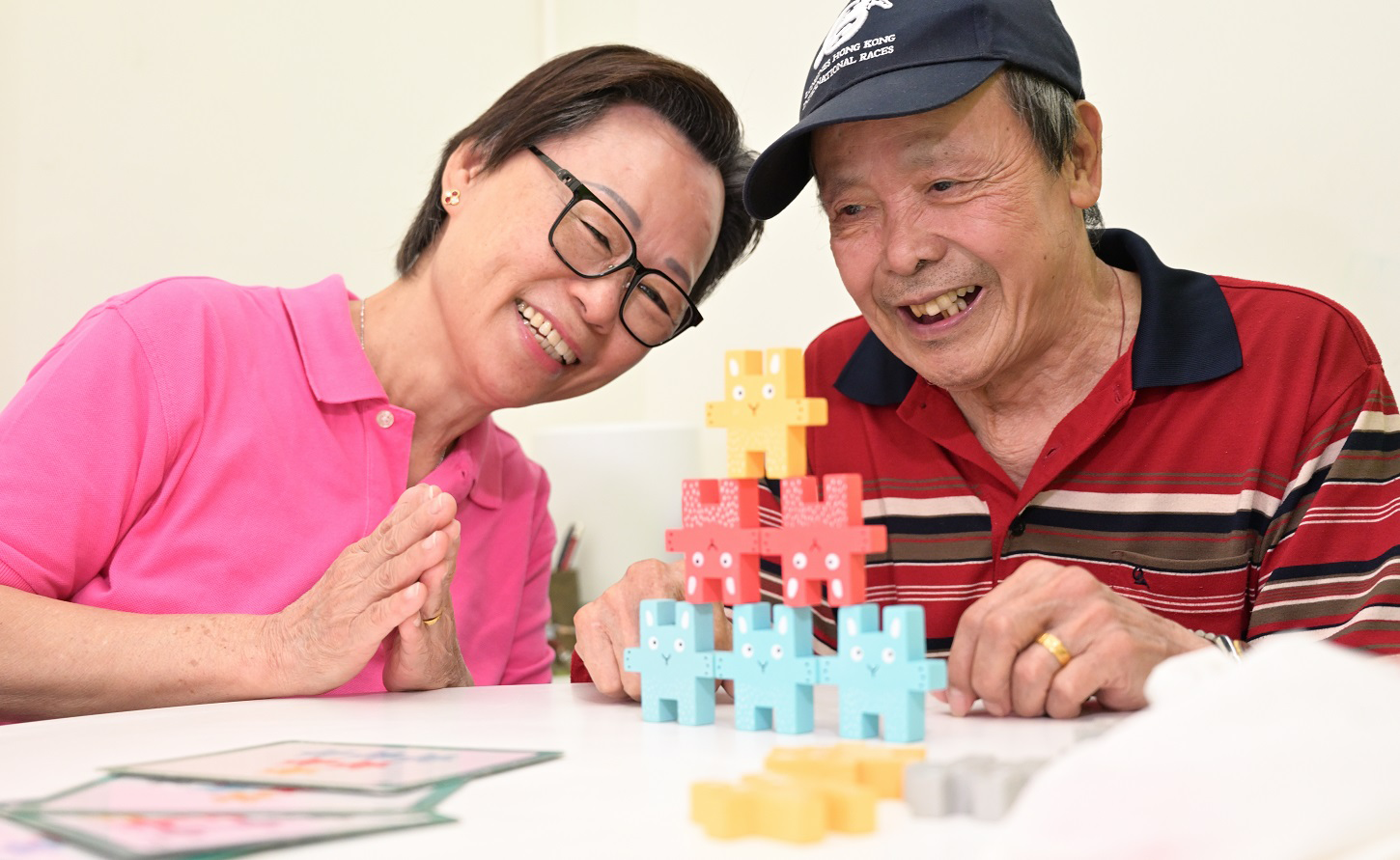 HSBC Life – Fulfilling Eldercare Promise
This year, HSBC Life and HKLSS joined forces again to provide necessities as immediate relief to 800 households with elderly suffering from dementia and 1,200 caregivers to support their holistic well-being amid the COVID-19 pandemic.
In addition to a Necessity Kit containing essential food items, basic toiletries and epidemic prevention materials, each eligible household will receive a Care Treasure Pack that gives access to online cognitive training modules, covering a diverse range of topics from cognitive training toy, home exercise, horticulture therapy, DIY healthy snacks to hand-made epidemic prevention materials to encourage interaction between the elderly with dementia and their caregivers. Activities such as cognitive training are common treatment modalities for people with dementia by helping delay their physical and cognitive decline. The interaction involved also helps improve their relationship with caregivers, relieve caring stress and ultimately enhance the quality of life for all.
Learn more about our support to eldercare community 2019
ARIA (Automatic Retinal Image Analysis- Risk Assessment) Sponsorship
A home-grown Hong Kong innovation, ARIA is a cognitive health risk assessment approach for people with no cognitive impairment. The test could provide results similar to vascular dementia detection conducted by brain MRI (Magnetic Resonance Imaging) but in a cheaper and faster manner. The entire screening3 process takes around 15 minutes during which retinal images will be taken for both eyes and uploaded to a central data processing system4 to give a risk index projection.
HSBC Life fully supports mass screening via ARIA risk assessments and will sponsor ARIA machines. HKLSS estimates that 2,500 - 3,000 people will be benefited each year.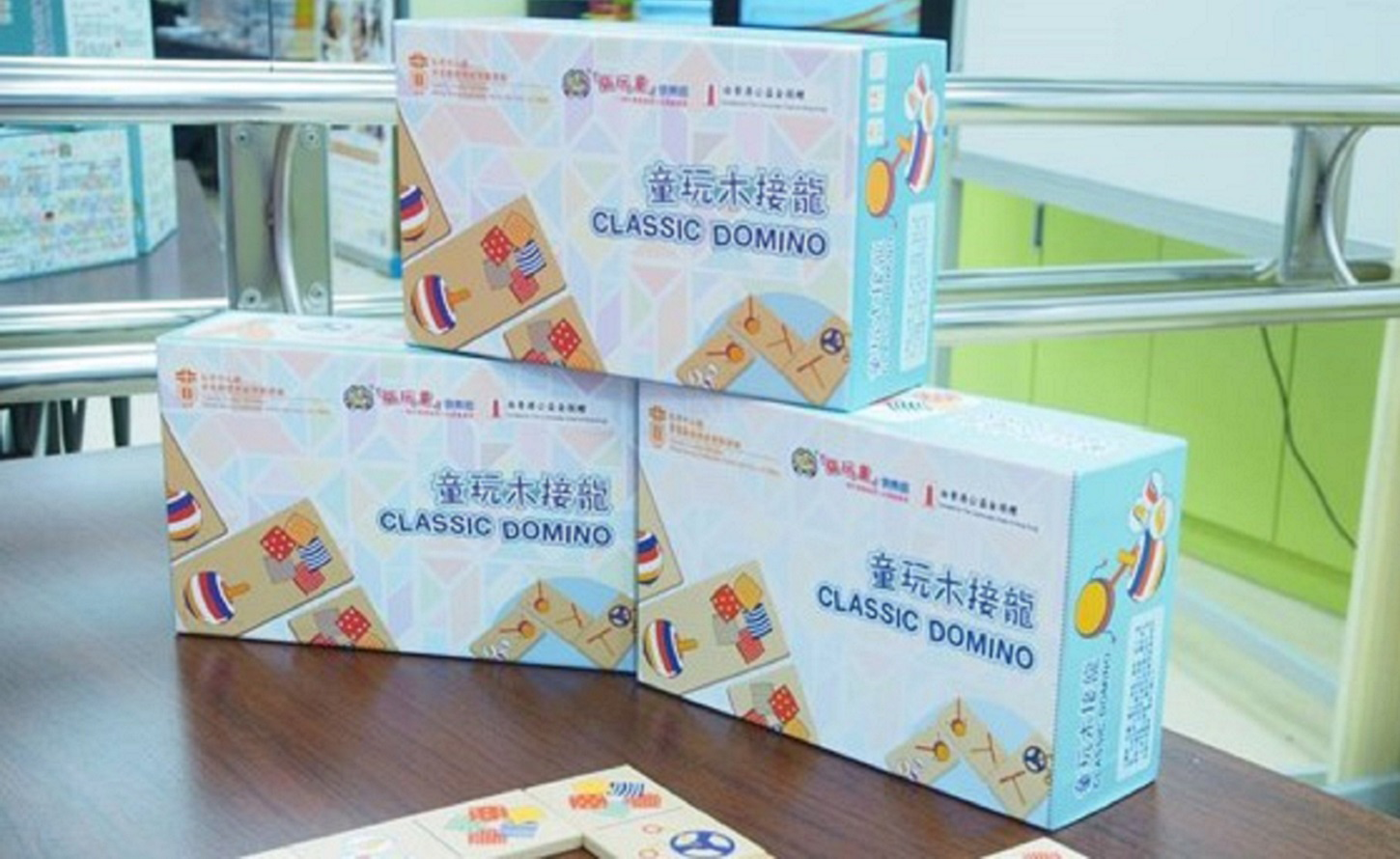 Elderly Toys Sponsorship
Interactive toys and games are effective in preventing further deterioration of dementia. Hence, HSBC Life is also sponsoring 1,000 sensory toys for the elderly to be placed in five HKLSS elderly centers, and to the needy families which have to take care of dementia patients. These toys are designed to provide cognitive exercises for adults with a view to helping them keep their minds sharp and alert while reducing the risk of having age-related dementia.
Hong Kong Lutheran Social Services
Established in 1977, Hong Kong Lutheran Social Service has 40 centres in Hong Kong offering a wide range of community care services for people with different needs, including home and day care centres for the elderly.