Travel Insurance - Trip Cancellation
Booking flights for your summer getaways? It's always the best to buy insurance as early as possible, up to 90 days prior to the commencement of the trip; otherwise, you won't be covered if the conditions exist prior to the purchase.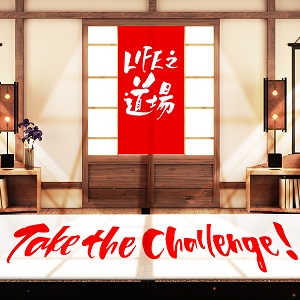 LIFE Dojo - Take the Challenge!
The LIFE Dojo game starts every Thursday at 9:30pm with a new set of questions and prizes. Get at least one right answer and you can receive wonderful prizes! Grab it fast while it lasts!
HABITŪ $50 Cash E-Voucher
Nike $120 Cash E-Voucher
Hutchgo.com $1,000 Cash E-Voucher
Take the Challenge!
*Terms and conditions apply. Please refer to the LIFE Dojo website for detail.