Dementia is not for the elderly only
What are you doing tonight at 11? Kara Wai's mother once asked her to buy fruit at that hour! Perceiving the symptoms of Dementia to be a natural part of aging, Kara was misled — delaying the diagnosis and treatment of her mother.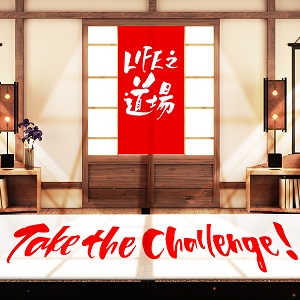 LIFE Dojo - Take the Challenge!
The LIFE Dojo game starts every Thursday at 9:30pm with a new set of questions and prizes. Get at least one right answer and you can receive wonderful prizes! Grab it fast while it lasts!
HABITŪ $50 Cash E-Voucher
Nike $120 Cash E-Voucher
Hutchgo.com $1,000 Cash E-Voucher
Take the Challenge!
*Terms and conditions apply. Please refer to the LIFE Dojo website for detail.